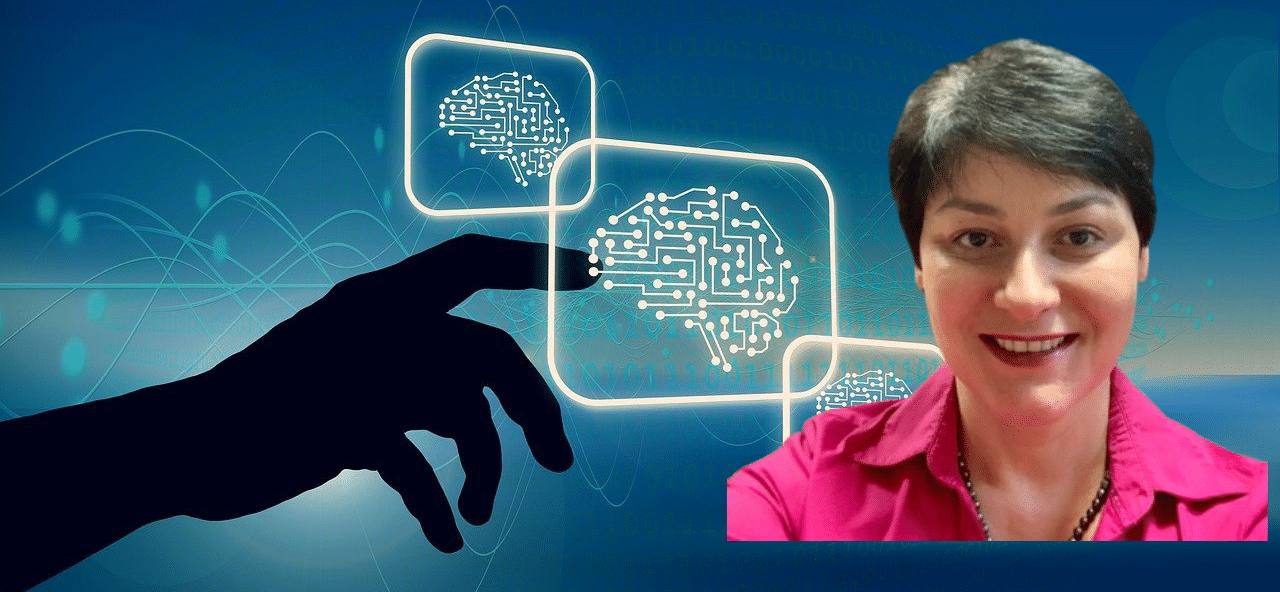 1st time in Portugal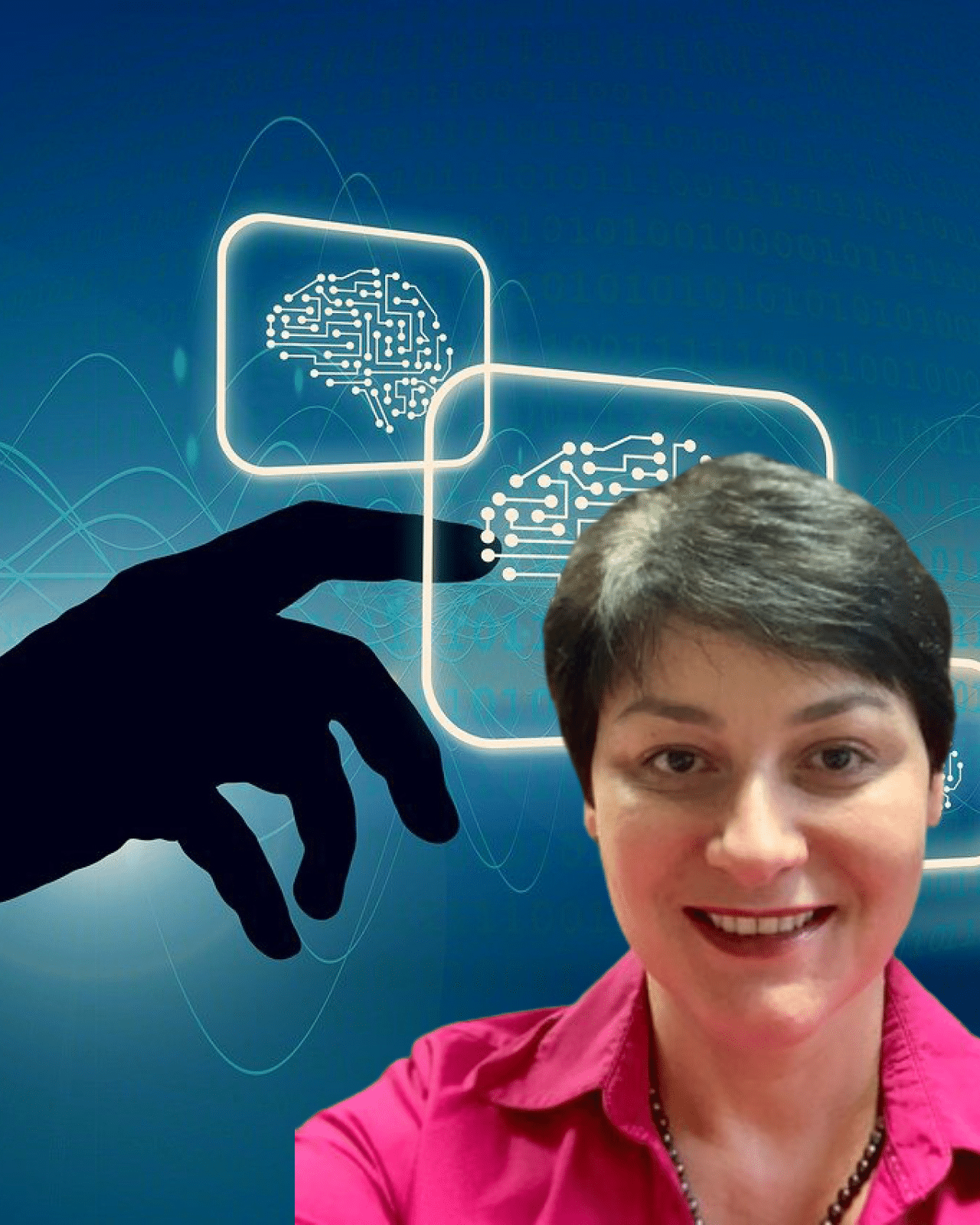 1st time in Portugal
Managing artificial intelligence (AI) represents a new era of information technology management: it is not always easy to discern the path to take.

Building, implementing, and controlling machine learning technologies is not easy as they are a constantly evolving.

Working relationships involve collaboration between humans and machines and it is important to find a rationale to implement changes.

Understanding the risks of AI, setting the conditions for operating and not being afraid to implement change demands a lot of thinking.

Short Program in partnership with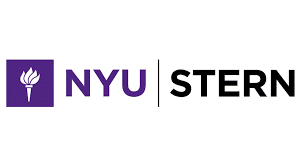 Professor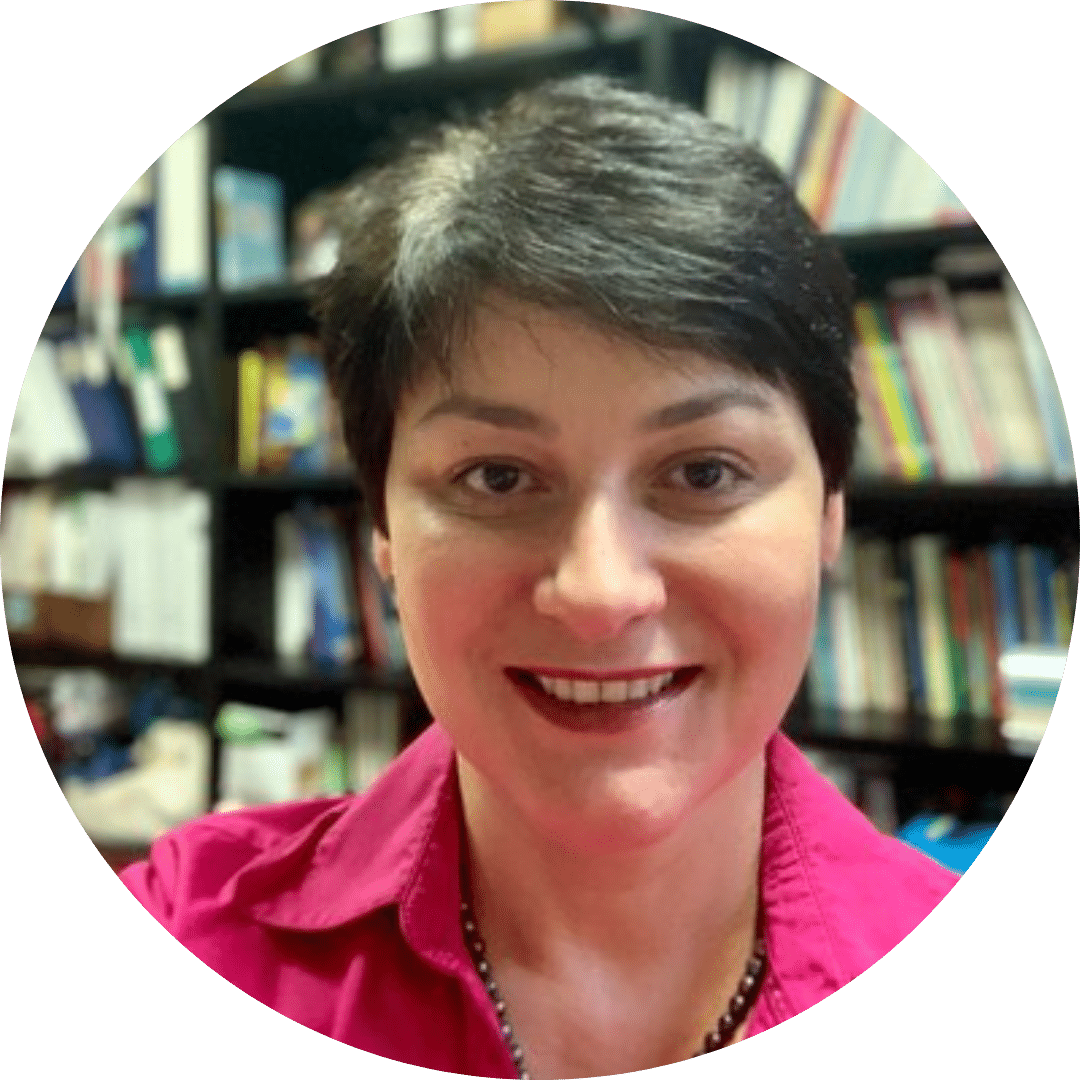 Natalia Levina has received her Ph.D. in Information Technology from MIT's Sloan School of Management and is a Full Professor at New York University Stern School of Business. Her main research interest is in understanding how people span organizational, professional, cultural, and other boundaries while producing and using technological innovations. Currently, her studies focus on the evaluation and adoption of Artificial Intelligence (AI) in medicine, open innovation projects, theories of smart contracts, and firm-community relationships in crowdsourcing. A large part of her prior research has focused on strategies and tactics relating to global sourcing of expertise, content, and ideas. Her work has made significant contributions to the understanding of vendor capability building in professional services, multivendor portfolio strategies, knowledge-sharing and collaboration effectiveness for distributed innovation, and strategies for open innovation.

Prof. Levina is an innovative teacher who has developed a unique course on "Digital Innovation & Crowdsourcing," which has been receiving stellar evaluations in undergraduate, MBA, and Executive MBA programs. She has been nominated for the Best Professor Award by NYU Stern's MBA students. She is a frequent speaker on these topics in academic and industry conferences.
Her research has been published in top journals such as Information Systems Research, MIS Quarterly, Organization Science, Academy of Management Journal, Decision Sciences Journal, and Harvard Business Review, among others. She has received the Best Published Paper of 2015 Award in the field of Information Systems, Best Published Paper of 2015 Award from Information & Organization journal, Best Published Paper of 2015 award from Academy of Management Research Methods Division, Best Published Paper of 2014 award from the Academy of Management OCIS Division, numerous best conference paper awards, and two Ph.D. dissertation awards. Prof. Levina has previously served as a Senior Editor at Information Systems Research, as a board member of Organization Science journal, and is currently an editorial board member of Information & Organizations. She has served as a program co-chair for the 2016 International Conference on Information Systems (ICIS) and the conference chair for Collective Intelligence Conference (2016). She has chaired AIS Special Interest Group (SIG) on Grounded Theory Method from 2016-2020. Prof. Levina was awarded numerous research grants including Alfred P. Sloan Foundation Industry Studies Fellowship, IBM Shared University Research Award, and National Science Foundation VOSS Research Grant. She was a visiting professor at the Warwick Business School, the University of Cambridge (UK), the U. of Hawaii, and the University of California Santa Barbara.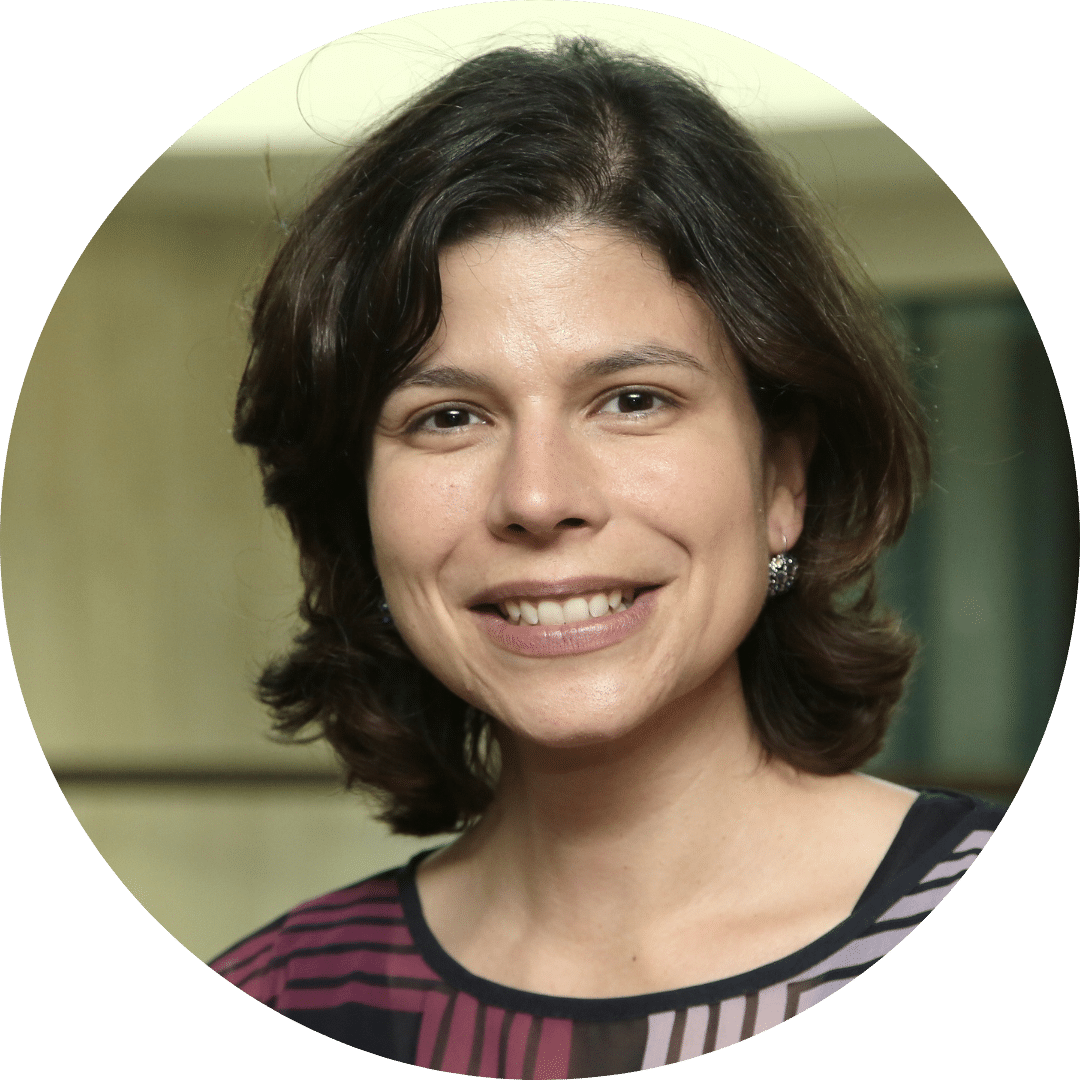 Marta Faria, Professor of Human Behaviour in the Organization and Microeconomics at AESE
Objectives
Understand the right moment to implement a certain AI tool
Learn how machine learning can be used to solve several sorts of problems
Understand how AI is reshaping industries and sectors
Gain a clear understanding of the ethical questions raised by AI.
Participant profile
Any person that belongs to middle and top management of any company
Location
AESE | Edifício Sede
Calçada de Palma de Baixo, 12, 1600-122 Lisboa
Language
This Short Program will be lectured in english.
Price
Early bird up to one month before the Short Program | 412 €
Members of the Alumni Group and Sponsoring Companies of the AESE Alumni Group | 412 €
General | 515 €
All prices are subject to VAT.
Confirmation of registration subject to prior payment.
AESE reserves the right to cancel this Short Program up to 1 week before the date of the event if the conditions for its successful completion are not met.