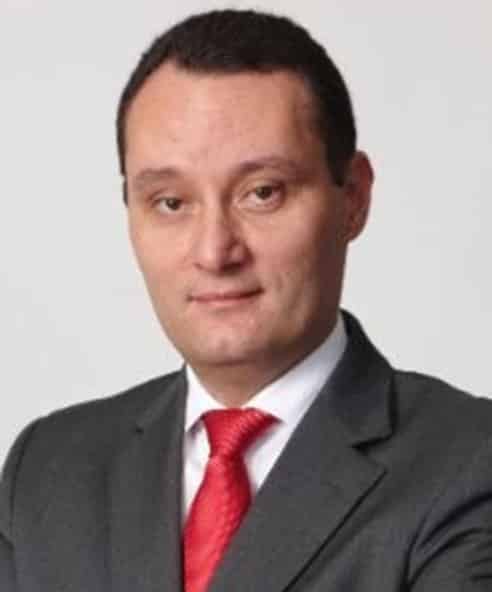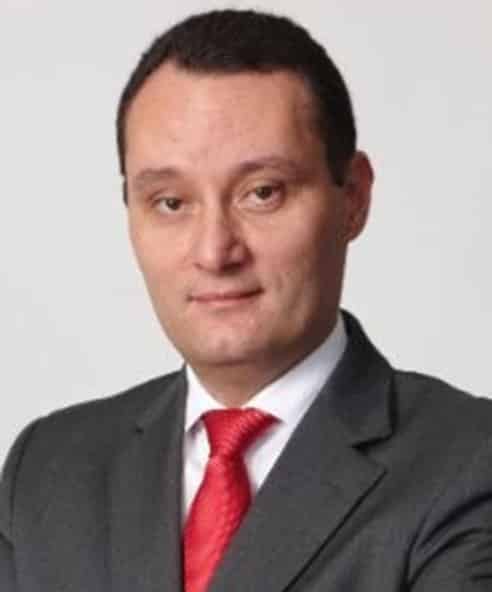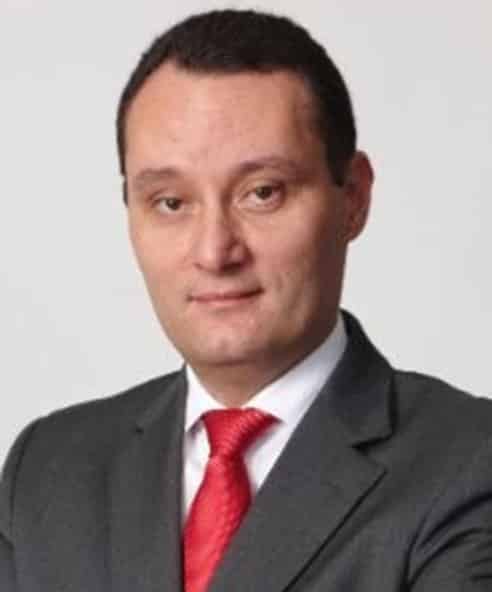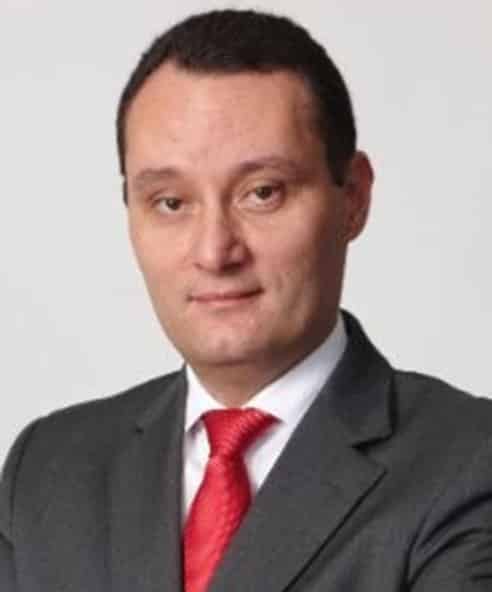 Operations, Technology and Innovation

He holds a degree in Aeronautical Engineering from the University of Beira Interior and an Executive MBA AESE/IESE. Attended several training courses in Marketing, Strategy, Supply Chain Management, e-commerce, Leadership and Innovation in several business schools.

He began his professional activity in management consulting at Accenture. From 1998 to 2003, he managed and participated in projects involving various activity sectors, such as Consumer Goods, food and non-food, Services and Industry, namely metalworking, engineering, electrical and electronic products, environment, chemicals, among others. The main areas of expertise were strategy and operations, supply chain management, business transformation and enterprise performance management. 

In 2003 he joined CTT – Correios de Portugal, where he was Procurement and Logistics Director. In 2008 he took over as executive board member at Mailtec Comunicação (document production) and Mailtec Consultoria (information technologies).

In 2012 he was appointed executive board member/ COO at CTT Expresso and Tourline Express in Spain, both in transportation and logistics sector. From 2015 to 2019, he joined the Rangel group as Country Manager of the national express transport business unit. Nowadays he is CEO da Sousacamp.

He is Teaching Fellow at AESE on Operations and Innovation, since 2019.