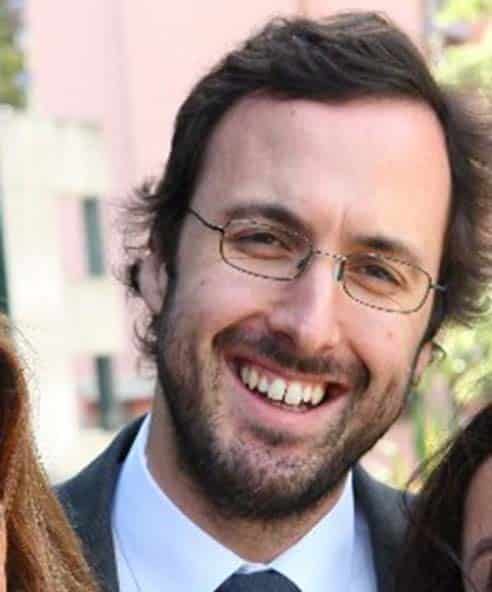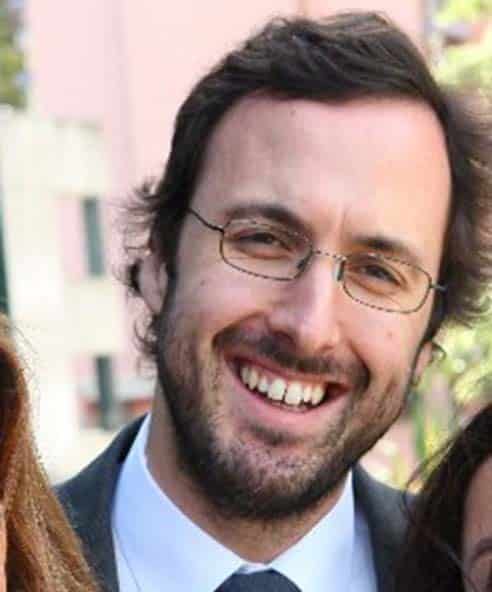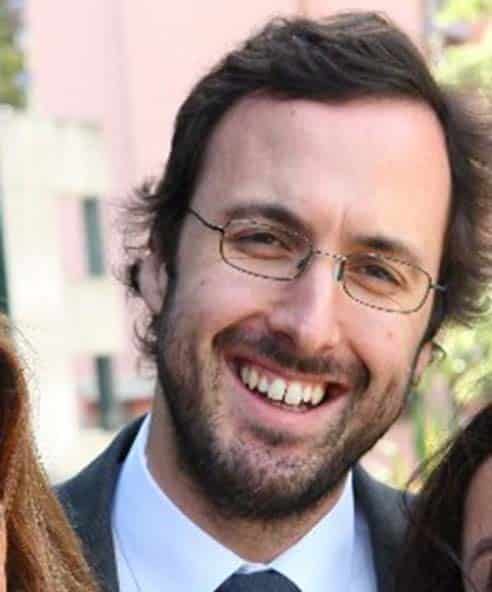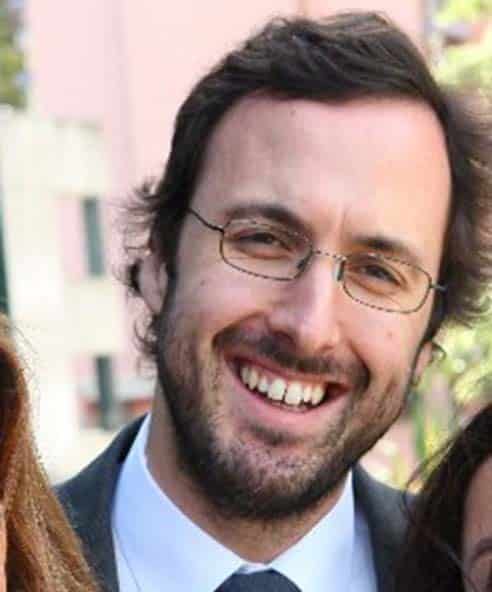 He holds a degree in Economics from ISEG and completed the 11th Executive MBA AESE.

He was Executive Director of Diário Económico from 2003 to 2014 and Director of the Communication Office at Banco de Portugal, between 2014 and 2022.

He is an administrator at JLM, a company in the communication's sector.