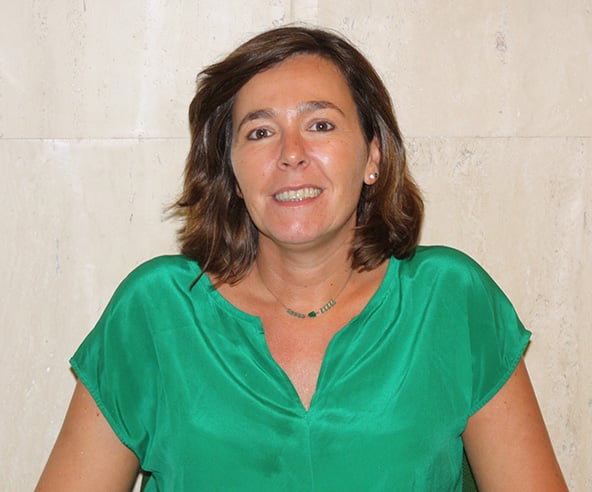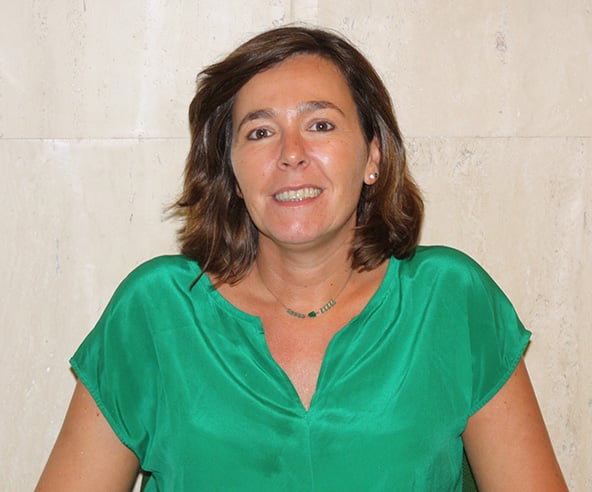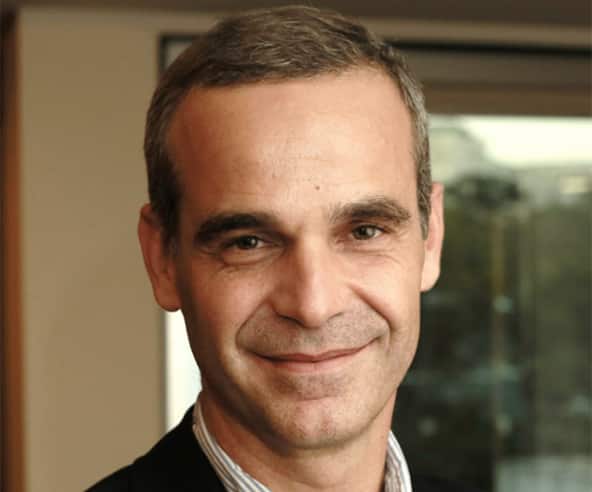 Consultora de gestão independente
Despite a graduation and career in management, the Executive MBA brought to me the opportunity to update and to reinforce my skills and knowledge within this area. The practical structure of the course, through case method, is an important contribution to develop an strategic and organized way of thinking as well as holistic perspective.

In my opinion, MBA is a challenging and encouraging experience, that brings to the participants the opportunity to share and meet new experiences and different points of view, what will enhance the personal skills and, therefore, the organizations growth.