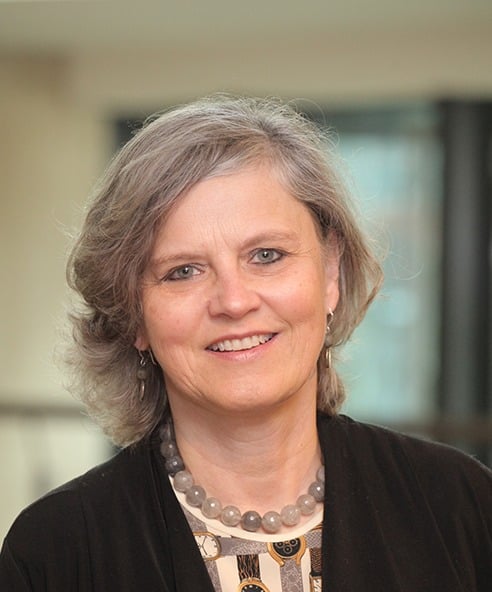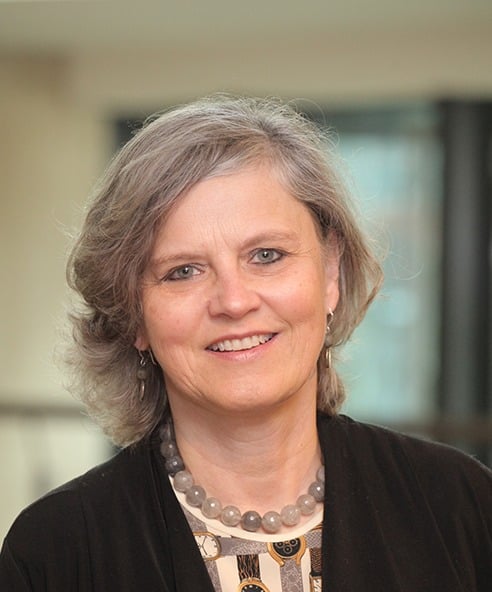 The Human Factor in the Organisation
Eduarda Luna Pais was born in S. Miguel, Azores.
Attended College in the United States where she graduated in Medical Technology and took an MBA at Northeastern University in Boston.
She worked in a small Consultancy company until she joined Johnson & Johnson Group, in 1988. After some time in the United States, Eduarda integrated the Marketing Department in Portugal for two years and after that she worked as a Trade Marketing Manager until she got the opportunity to build the Janssen Farmacêutica's Pharmacy Division (1992); two years later, she merged this division with Cilag's. After accomplishing this project, in 1996, she went back to Consumer in order to restructure the Sales Department's geographic structure into Key Account Management.
Once again and after a successful restructuring process, Eduarda decided to integrate a completely different area and, in 1999, became a Consultant at Egon Zehnder International, a Leading Firm in Executive Search, Board Consulting and Leadership Strategy Services; in the last three and a half years, Eduarda was responsible for the office in Portugal.
In 2009, Eduarda decided to start a third stage of her career as Entrepreneur and founded ELPing Organizational Fitness as a way of capitalizing in her experience as a Manager and Consultant, and thus help organizations develop their leaders and Senior Managers as well as improving the design and optimization of their structures.