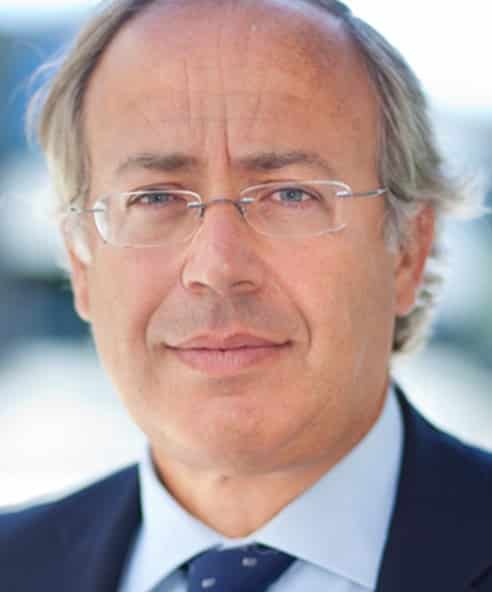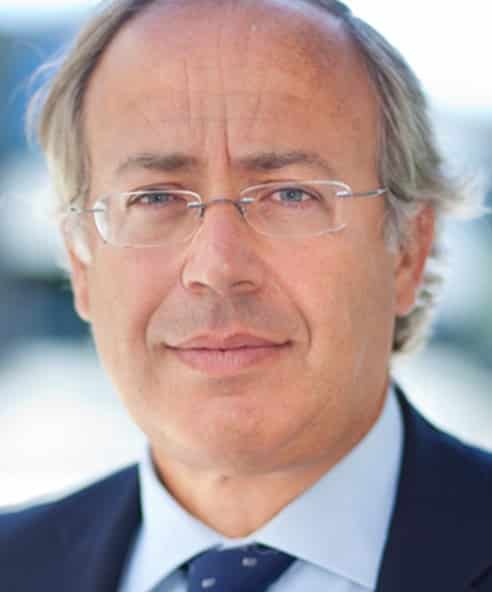 Commercial Strategy and Marketing
Francisco Iniesta is Doctor of Business Administration, at Boston University, Master in Business Administration, at IESE Business School from University of Navarra, and has a Degree in Law, at Universidad de Murcia.

He is Professor in the Marketing Department and academic director of the Master in Management (MiM). His areas of specialization include marketing channel management and franchising, new product development and introduction, marketing research and organizing and controlling the marketing effort. He is also Non Executive Director at AESE Business School.

Areas of interest
Marketing channels management and franchising
New product development and introduction. Marketing research
Organizing and controlling the marketing effort