Hospital Business Enhancement
Over the years, an increasing number of companies have moved their business to the hospital healthcare market: Pharmaceutical, Medical Device or Technology companies, among others.
Empowering employees to work in a different market with a different value chain and new business opportunities is a growing challenge.
Additionally, hospital institutions and the context in which they operate have evolved rapidly from a legislative, regulatory, organizational and even operational point of view.
All these factors have led companies to adopt new organizational structures, recruit new people and create new business dynamics aligned with the hospital market.
Objectives
For employees to thrive with the necessary skills geared to succeed in a complex and constantly evolving market.
Develop knowledge about the legislative, regulatory, organizational and operational dynamics of Public and Private Hospital Institutions.
Participant Profile
Intended for employees of Pharmaceutical, Medical Device, or Technology companies that have public and private Hospital Institutions as clients and partners.
Methodology
The Case Method, created and used at Harvard Business School since 1924, is the basis of the development process at AESE Business School. The Case Method is a living, interactive process of learning, discovering, and sharing that allows each participant to develop their analytical skills and make prudent decisions.

Throughout the Program, practical exercises and simulations are also used to accelerate and consolidate learning, linking management decisions to business results. These are competitive activities that, performed in groups, foster creativity and the ability to respond in real time.

The topics and cases under analysis, which focus on pharmaceutical and medical device companies, will be further analyzed in colloquium conferences.
Reading and individual study of the cases
Group case work and discussion in virtual rooms

Teacher-led plenary online session Webinars
Online Workshops and Simulations
Sponsors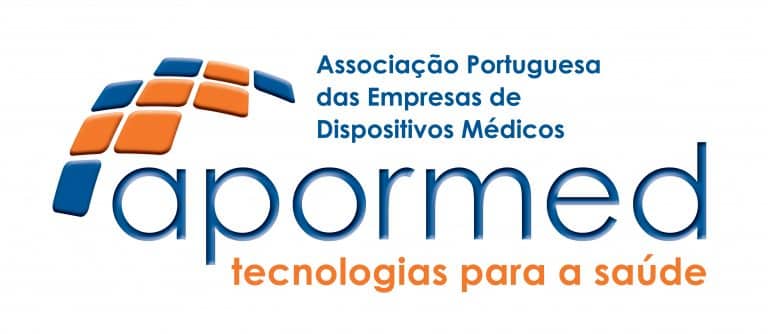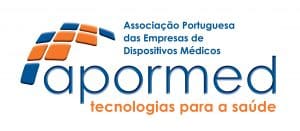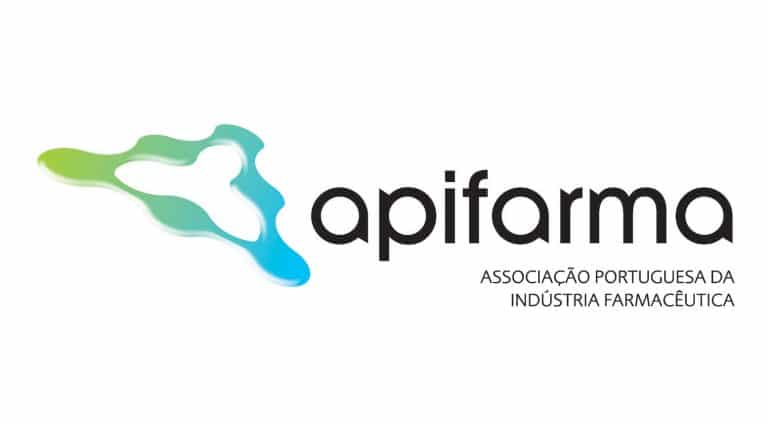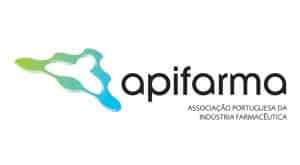 Duration
From January till March 2024.
Price
2950 € + VAT
10 % discount for companies enrolling 3 to 5 employees.
15% discount for companies enrolling 6 or more employees.