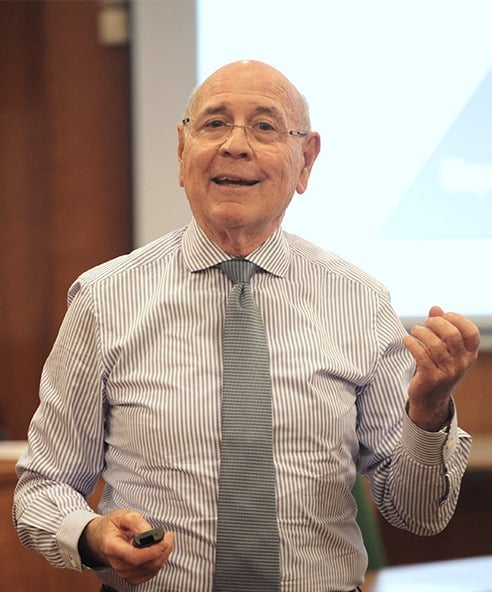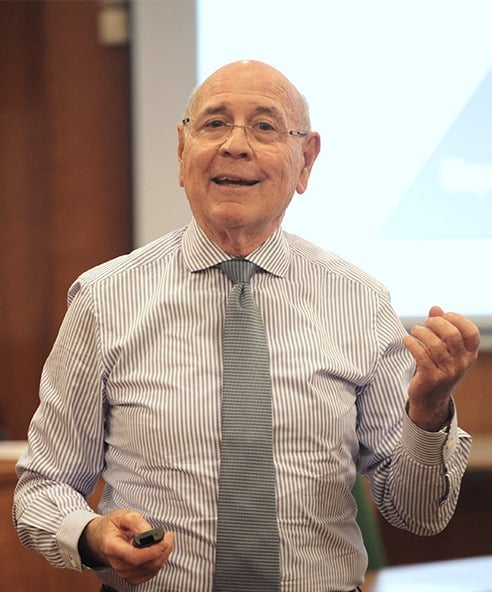 Jaume Llopis is senior lecturer in the Department of Strategic Management. He has served as CEO at a number of prominent companies including Agrolimen, Sarrió, AGF Unión-Fenix, Carnation, Nestlé, Moulinex and Grupo Borges. He is a member of the board of directors at several multinational companies as well as family owned businesses in Europe and Latin America.

Prof. Llopis is the author of a number of books including Qué hacen los buenos directivos. El reto del siglo XXI (What Good Directors Do: The Challenge of the 21st Century), Dirigiendo: 11 Factores Clave del Exito Empresarial (Managing: 11 Key Factors in Business Success), Dirigiendo y Reinventando La Empresa: 11+1 Factores Clave del Éxito Empresarial (Managing and Reinventing the Company: 11+1 Key Factors in Business Success), and Yo dirijo. La dirección del siglo XXI según sus protagonistas (I Manage: 21st Century Management According to Its Protagonists). His book Management by lies. Mitos y mentiras en la dirección de empresas (2009) is a best seller. The New York Times published a review as one of the best management books of the month.

He has published various IESE cases and technical notes, and has organized the Annual Food and Beverage Sector Meeting at IESE since 1992. Currently, he combines teaching with consulting at his company, Governance and Consulting. He is also a partner in the mergers and acquisitions consulting company International Investment Group-2IG, S.A.

Prof. Llopis has extensive experience in the consumer goods industry and family businesses and a wide knowledge of US and Latin American markets, in particular Mexico, where he works closely with the business school IPADE.