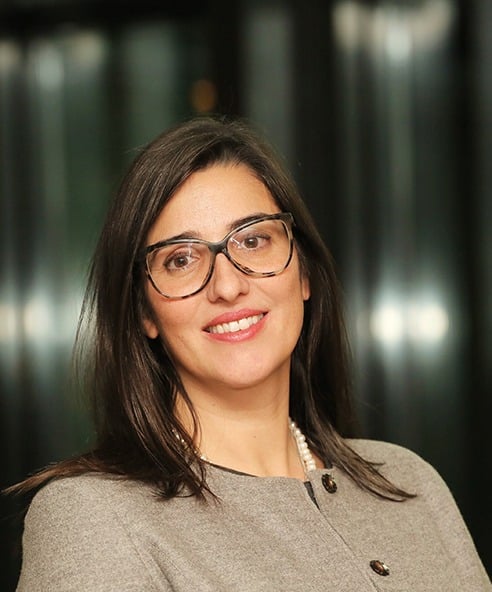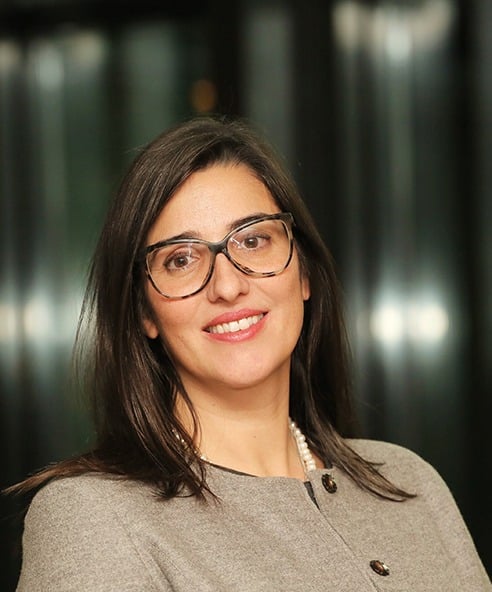 Operations, Technology and Innovation

Joana Ogando is a pharmacist with more than 15 years of experience, having obtained the specialty in Pharmaceutical Industry, by the Ordem dos Farmacêuticos, in 2009.

She complemented her training with several courses, of which the AESE / IESE MBA in 2013 stands out.
She also has a postgraduate degree in quality in lean 6 sigma, (black belt).

She was a founding partner of 3D spot, a 3D printing company.

Since 2014 she has been a Teaching Fellow in the area of Operations, Technology and Innovation at AESE, and since 2017 Invited Professor in the Master in Regulation and Evaluation of Medicines and Health Products, at F. Farmácia da UL, in the chair of Industrial Patent Organization.

She worked in the pharmaceutical industry as a CMO; as Business Development Director, at Bene farmaceutica; and as Executive Director of Industry Relations at Alliance-Healthcare.

She is married and the mother of two children.

Linkedin's Page