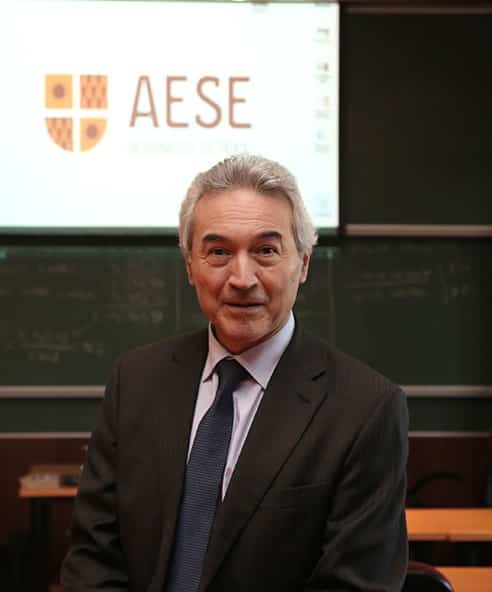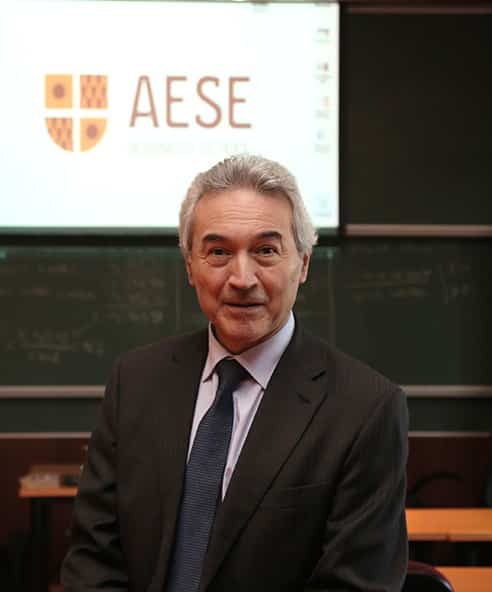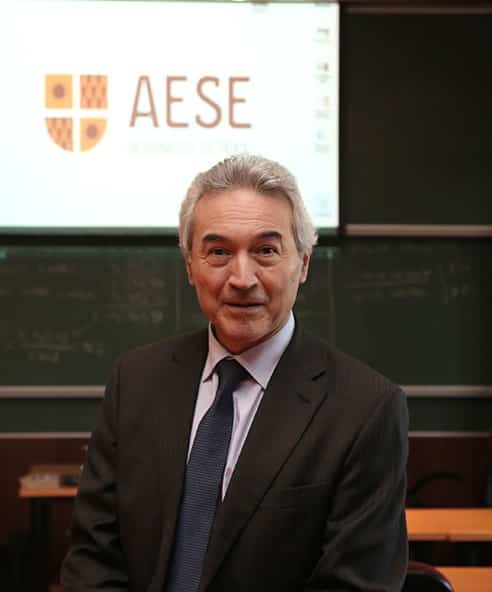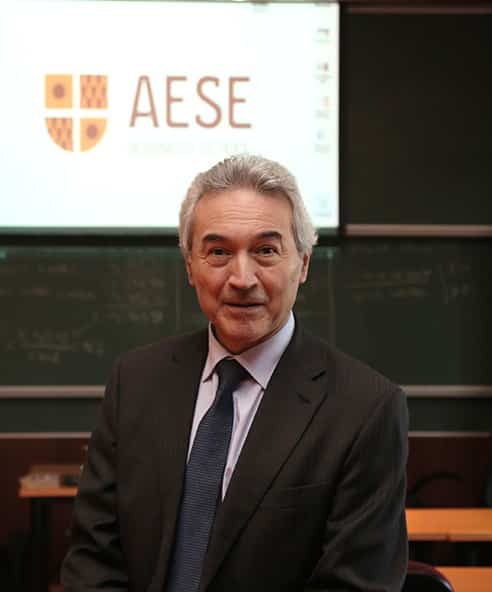 Economics, Finance, Control and Accounting
José Luis Suárez is professor in the Financial Management Department and Director of IESE's Campus in Madrid.

He has previously lectured at AESE (Portugal), Instituto Internacional San Telmo (Seville, Spain), Instituto Bravo Murillo (Las Palmas de Gran Canarias, Spain), IPADE, (Universidad Panamericana, Mexico), IAE (Universidad Austral, Buenos Aires, Argentina), INALDE (Universidad de la Sabana, Bogota, Colombia); HCMS (Moscow, Russia); IDE (Quito, Ecuador); PAD (Universidad de Piura, Lima, Peru); Barna Business School (Santo Domingo, Dominican Republic).

Prof. Suárez is a member of the editorial board of the International Journal of Finance Education. As a member of the Urban Land Institute he served in the Public Private Partnership Council in the USA and the Executive Committee of the Spain District Council.

He has authored and co-authored several books. Recent examples include La inversión inmobiliaria en España (EUNSA, 2011); El mercado inmobiliario español. Situación y Perspectivas (Feria Valencia, 2009); and European Real Estate Markets (Palgrave MacMillan, 2008).

Prof. Suárez has worked on a variety of consulting assignments for a number of leading Spanish and international companies. His research has mainly dealt with real estate investment and finance and corporate finance.


Areas of interest
Institutional and retail investment in real estate
Structured real estate finance
Mortgage markets
Second homes
Corporate financial policies and M&A