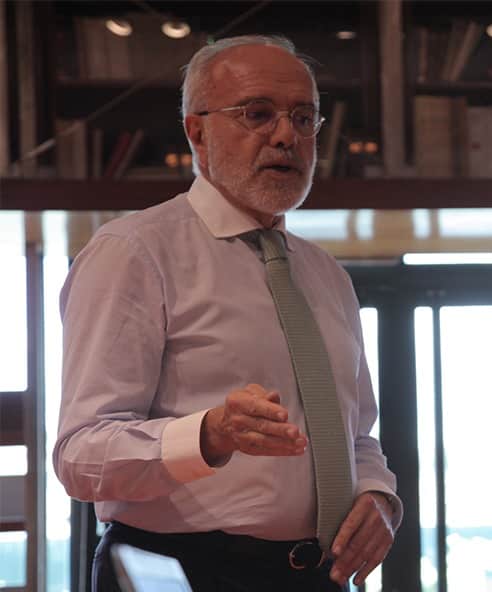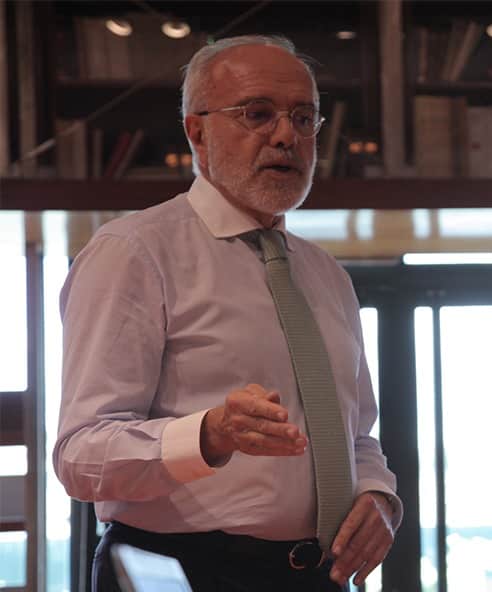 Faculty > José Manuel Silva Rodrigues
José Manuel Silva Rodrigues
Principal Teaching Fellow
He holds an Undergraduate degree in Economics from the erstwhile Instituto Superior de Economia of the Universidade Técnica de Lisboa.
Among other programmes, he participated in the 6th PADE at AESE and the CEO'S FORUM at IESE.
He has spent his professional career as an economist for various public and private entities, having been Assistant to the Minister of Finance in 1981 and 1982.
With extensive experience in the area of transport, he was Managing Director of Transportes Terrestres (1991-1995), and was elected Chairman of the Inland Transport Committee of the Economic Commission for Europe of the United Nations in 1994.
He was also a board member of CP and FERTAGUS. Since 2003, he has been Chairman of the Board of Directors of CARRIS and a member of the Board of UITP – International Association of Public Transport. He is mowadays Administrator at Via Porto, company that manages the Oporto subway.
In 2010, he received the Career Award in Paris, as recognition for his contributions to the development of public transport.
Silva Rodrigues also remains dedicated to his work as a teacher, having served as a Visiting Assistant Professor at ISEG (1977-1991). Since 1995, he has been a Visiting Professor at ISG, where he has taught a variety of subjects in the Graduate and Masters programmes in Management.
He is a Professor at AESE.