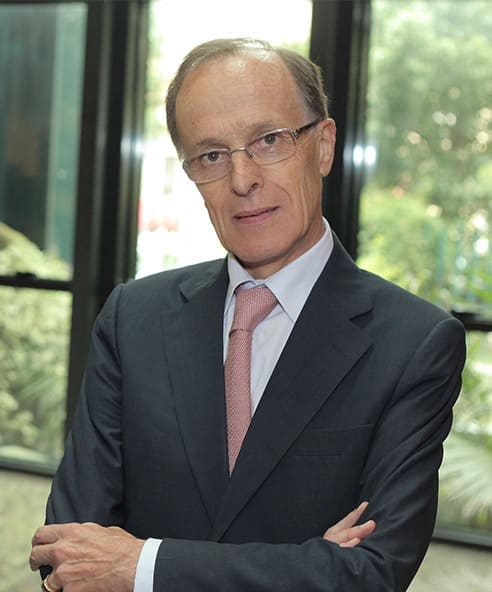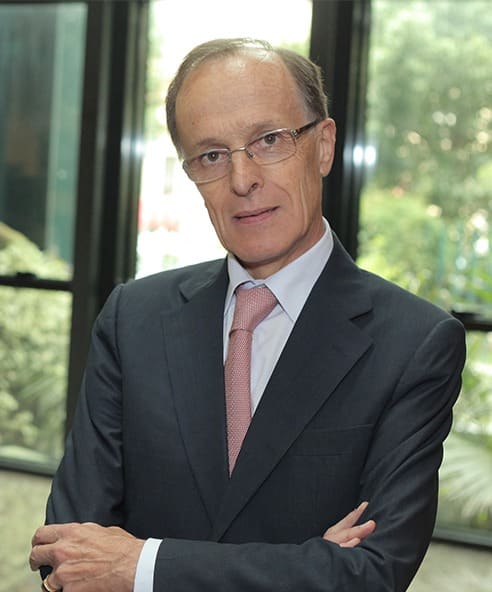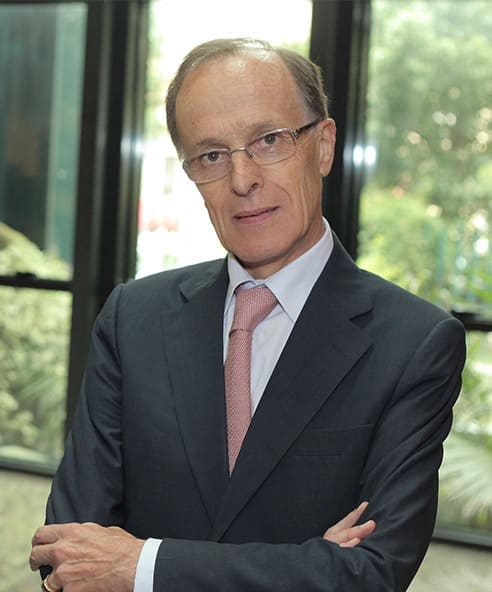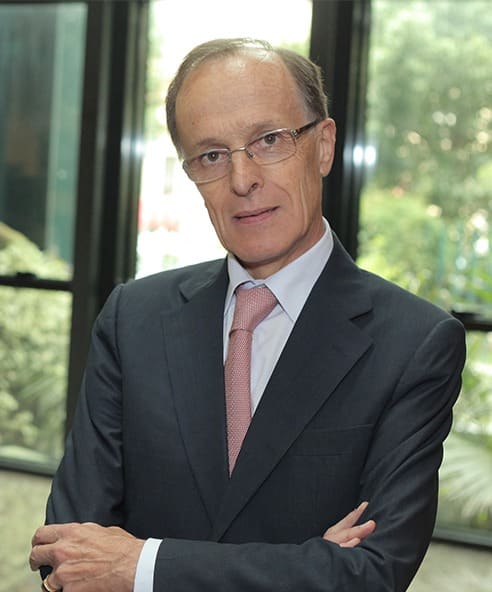 Operations, Technology and Innovation
José Ramalho Fontes was born on 8 March 1949 in Porto.
He holds an Undergraduate degree in Mechanical Engineering from the Universidade do Porto (1971), attended the Doctoral Programme in "Philosophy of Human Actions and Organisational Management" at the Universidad de Navarra and was named Specialist in Industrial Engineering and Management by the Order of Engineers.
He was a Teaching Assistant at the Faculty of Engineering of the Universidade do Porto (1971-74) and a Visiting Professor at IST, Instituto Superior Técnico (1974-75). At AESE – School for Management and Business, he has been a Professor since 1984 and Chair of the Department of Operations (1985-2010). He has also taught at IESE in Madrid.
From an early age, he has promoted or taken part in the start-up and development of various initiatives for youth associations, in Porto and in Lisbon, for human, cultural and sports education. He has been Director of the Colégio Universitário da Boavista in Porto (1969-74),) board member of Colégios Fomento (1981- 95).
At AESE, since its founding in 1980, he has promoted the school and served as a board member. After 12 years as Dean, he is now President of AESE Business School.
Among other specific projects, he has promoted the SADO programmes (Advanced Operations Seminars) at AESE, he has launched health programs at AESE, the Cátedra de Iniciativa Empresarial that was the beginning of NAVES SCR – a society that enables the establishment of Alumni business ventures.
He was the inspiration behind the AESE Programmes in Angola and the launch of the EFMD on the development of business schools in Africa.
He is the author of several case studies in Operations, Environment and Innovation, published by AESE and used by various business schools.
He is a member of the Board at RF, Imobiliária, Administração e Serviços, SA, ISCAL, SA, and the Maria Antónia Barreiro Foundation.
His interests include the following:
• Corporate and social innovation
• Automotive sector and media
• Anthropology
He enjoys cycling in his spare time.