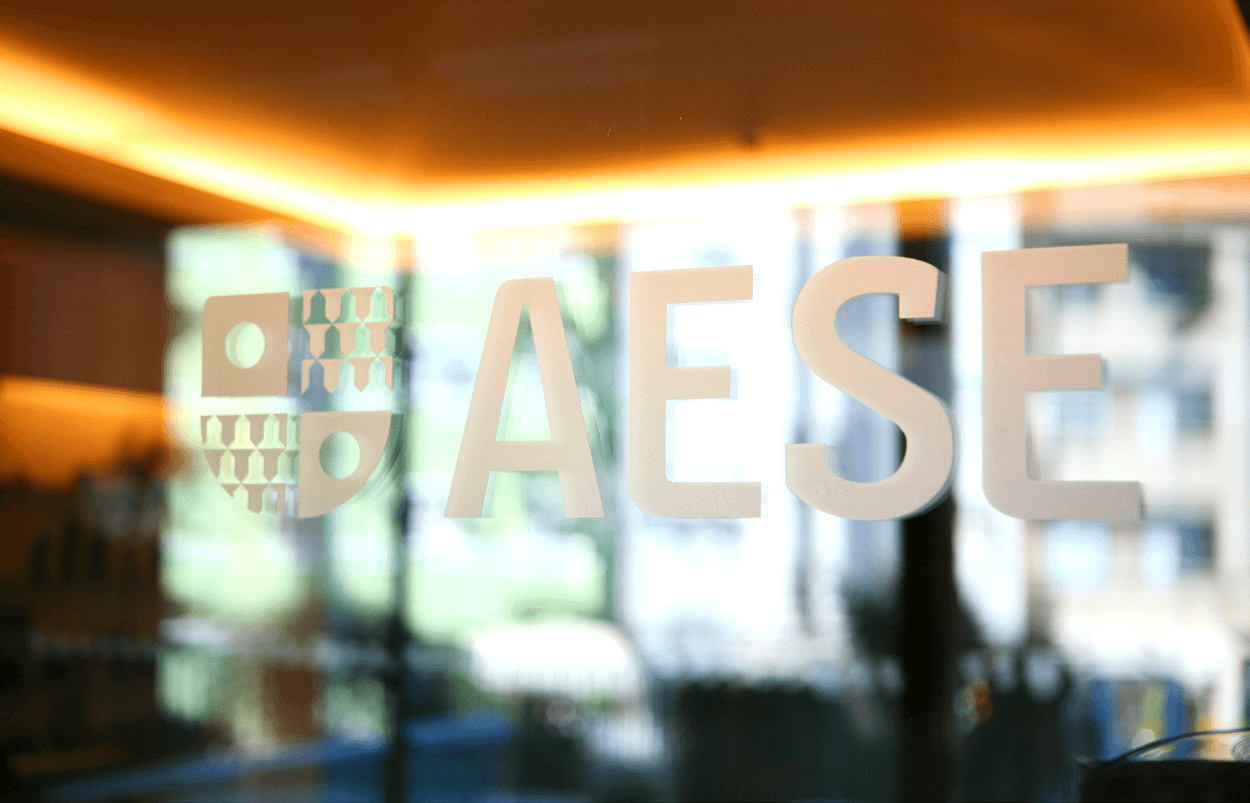 Has a Master of Business Administration from K.S. School of Business Management, Gujarat University. He holds a PhD in Management from the IESE Business School of the University of Navarra.
He is Visiting Scholar at the DRRC, Kellogg School of Management and lecturer in Entrepreneurship and Negotiation Teaching Unit.

Areas of Interest
Creativity
Negotiation
Entrepreneurial Initiative
Innovation
Interpretation
Performing Arts and its application to business management.