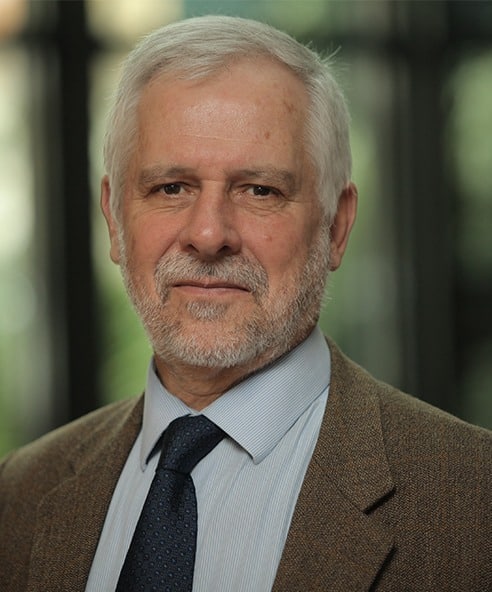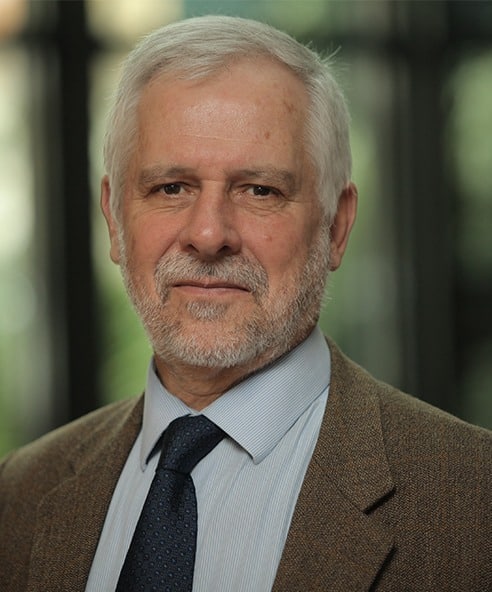 He holds a degree in Industrial Chemical Engineering from IST, a FMP – Financial Management Program from General Electric, the PADE from AESE and a MSc in Electronics Business from National University, in San Diego, California.

He started his professional activity at LFEN – Laboratory of Nuclear Physics and Engineering and in the Portuguese N
avy. Later he worked for FISIPE and Profabril. In Brazil, he was manager at Engevix – Engineering Studies and Projects, at General Electric and at Gene
ral Tintas e Vernizes.

Back in Portugal, he performed management duties at FISIPE – Fibras Sintéticas de Portugal. He was Director of the Business Sciences and Administration Unit at ISEC, where he taught Financial Management.

He was a Volunteer Advisor for the Management and Quality Program for the Third Sector of Entrajuda and the Manuel Violante Foundation.

At AESE, he was Director of the PDE – Business Management Program and is a Professor of Company Policies.

He is an Auditor of the Order of Engineers for postgraduate courses.

Cases
Fisipe Case (AESE), written and taught in the AESE Programs.
Berkshire Hathaway Case (AESE) – written and taught in the AESE, IESE (Spain) and IAE (Argentina) Programs.


Publications
Journal of Less Common Metals 1972. "Thermal Recovery of Zr / Nb Alloys (used in the sheaths of nuclear reactors).