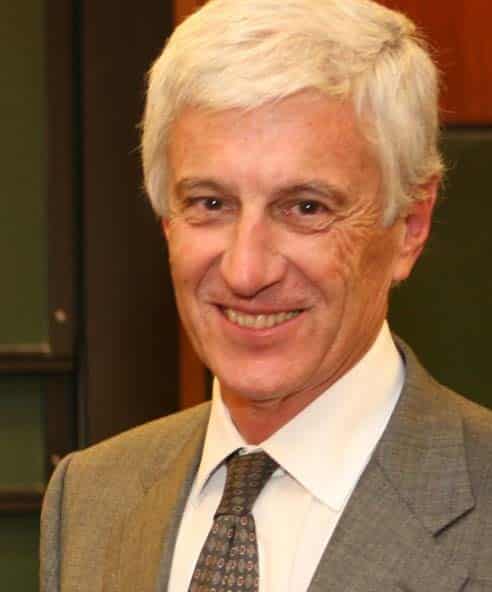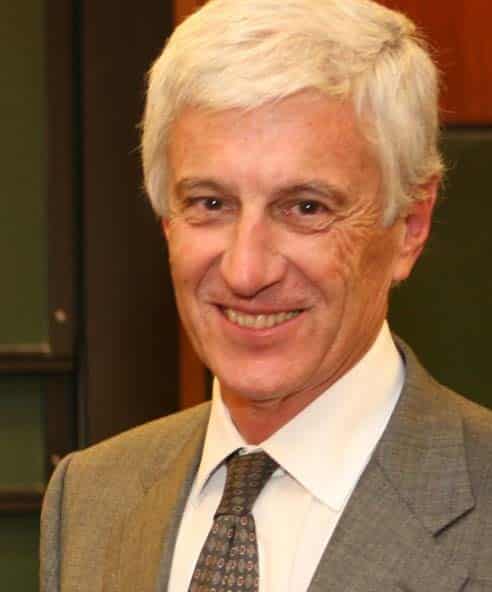 Commercial Strategy and Marketing
Principal Teaching Fellow
Manuel Dias Ferreira was born on 21 October 1939 in Lisbon.
He is married with two daughters and seven grandchildren.
He holds an Undergraduate degree in Industrial Chemical Engineering from the Instituto Superior Técnico of the Universidade Técnica de Lisboa (1962) and a Doctorate in Philosophy of Human Actions and Organisational Management from the Universidad de Navarra. He has taken part in several training programmes, notably the PADE at AESE.
He has held various management positions in companies such as Companhia Portuguesa de Trefilaria (1962/1972) and Pregalva (1973/1974). At Comportel, he was Director and Chairman of the Board of Directors, and also served as Manager for 6 other elevator companies (5 in Portugal and 1 in Macau) (1975/1985). He was Chairman of the Board of Directors of Petal Portuguesa (1982/1984), Chairman of the Board of Directors of Compave (1985/1985), Managing Director at Corsino / Legrand (1986/1988), Chief Executive Officer of Legrand Eléctrica, S.A. (1989/1995), Manager, Director and Vice President of Grupo IPG (1996/2000).
He was an Assistant Professor at IST.
He is Professor of Commercial Strategy and Marketing and Coordinator of the Department of Marketing at AESE.
He is the President of 3 associations and a Board member at 4 others, most notably serving multiple terms as president of APQ, the Portuguese Association for Quality.
Throughout his career, he has made numerous contributions as a consultant and coach. He is the Coordinator of various AESE projects and Advisor to the Board of Directors of the Holding Company for Grupo Regojo.
At AESE, he conducted the Study on Competitiveness in the Portuguese Chemical Industry and the external factors affecting the competitiveness of the Longos National Steelworks.
He has also coordinated various published studies on Business Management in Portugal.
His interests include the following:
• Marketing
• Association formation and membership
• Quality.
His hobbies are reading, playing golf and travelling (to more than 70 countries).