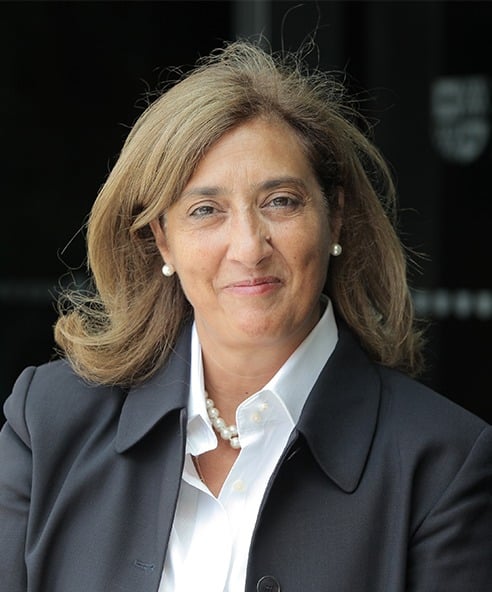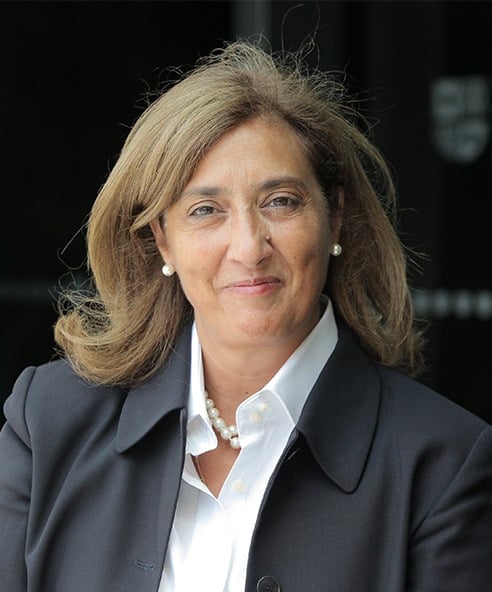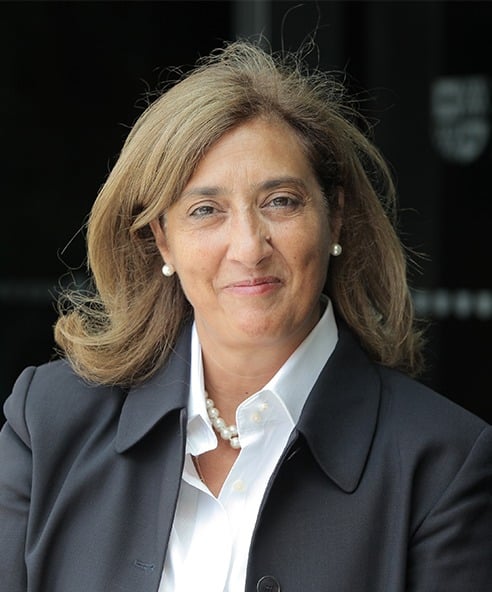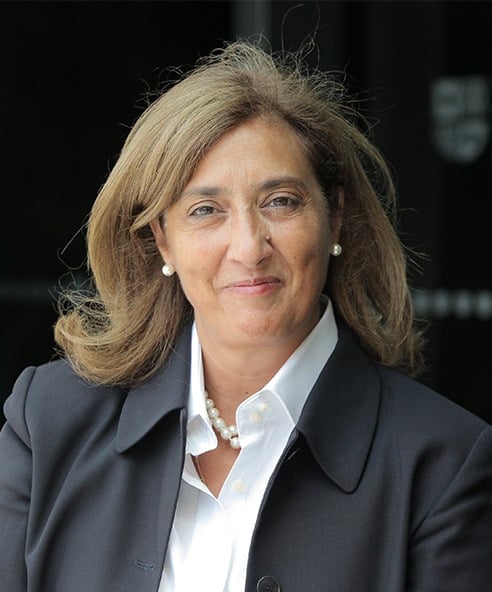 The Human Factor in the Organisation
Maria de Fátima Carioca has been General Director of AESE Business School since 2014 and Professor in the Human Factor area at the Organization since 2005.

PhD in Management from Manchester Business School – University of Manchester, graduated in Electrotechnical Engineering from Instituto Superior Técnico and completed a Masters in Systems and Computer Engineering from the same University. She has a Masters in Matrimony and Family from the University of Navarre.

Co-founder of Edisoft-Company of services and software development, there she developed, for about 20 years, various functions in the areas of Business and People Management.

At AESE, she coordinates initiatives and studies in the areas of People Management, Talent, Future of Work, Family-Work Balance, Family Businesses, Leadership and Business Ethics.

She is the author of several articles and case studies and co-author of several books including, Free Markets with Sustainability and Solidarity: Facing the Challenge, What You Should Know About Ethics and, most recently, Hope and Reinvention.



Programs in which she lectures
Executive MBA AESE
PADE – Programa de Alta Direção de Empresas
PDE – Programa de Direção de Empresas
AMEG – Advanced Management in Energy
PADIS – Programa de Alta Direção de Instituições de Saúde
GOS – Gestão das Organizações Sociais
Short Programs