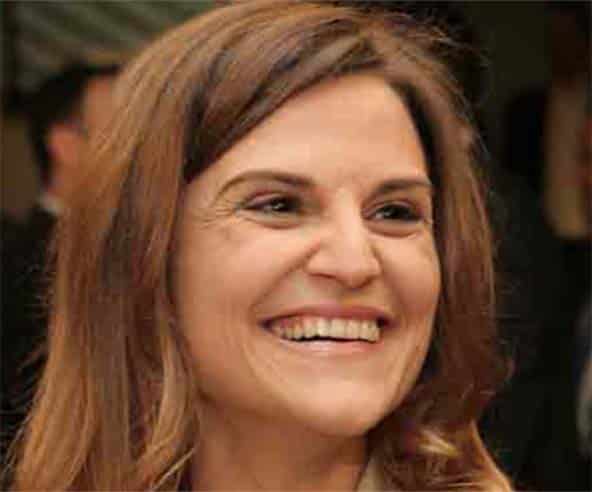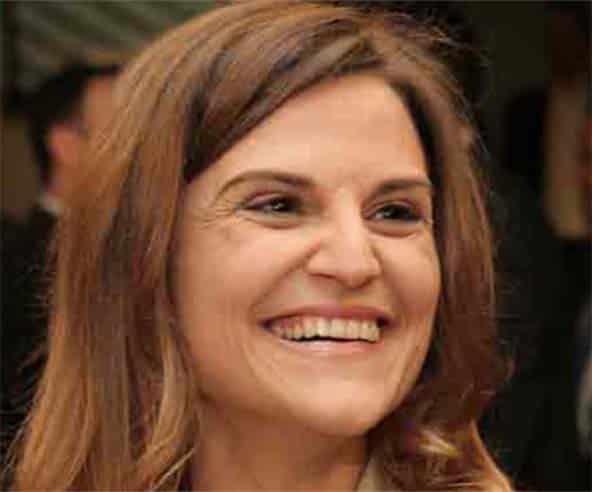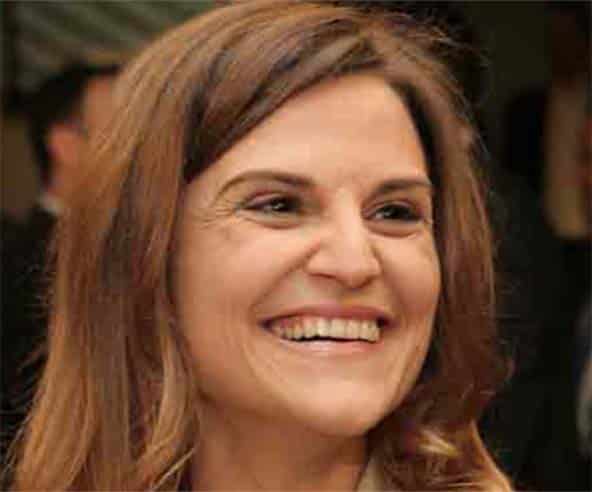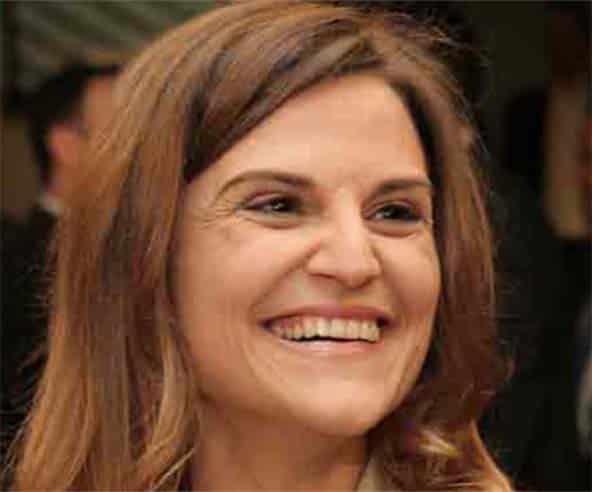 Director at Grupo Beatriz Godinho
"What I most appreciate in the case method is not so much the fact that it confronts us with real situations experienced by entrepreneurs/decision-makers, in which we analyse them in depth, decide about them and specify plans of action. This is important.

But what I best remember is the increase in confidence in decision-making, the development of the capacity to listen, to take the floor, to argue, to learn when to retreat, to emphasize, characteristics incomparable to any other teaching method and which make a difference in day-to-day business. I also like to compare it to a race. First, the Method encourages us to read, study and reflect.

This is where it immediately gains an advantage. In a race, training is crucial for success. In the Method, we are enriched by confronting other people's reflections. In a race, what makes us move forward is, above all, the pace of our opponent."
Sem testemunhos resultados.