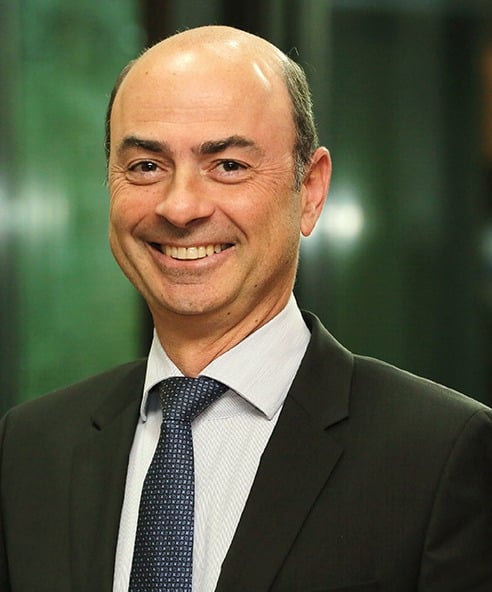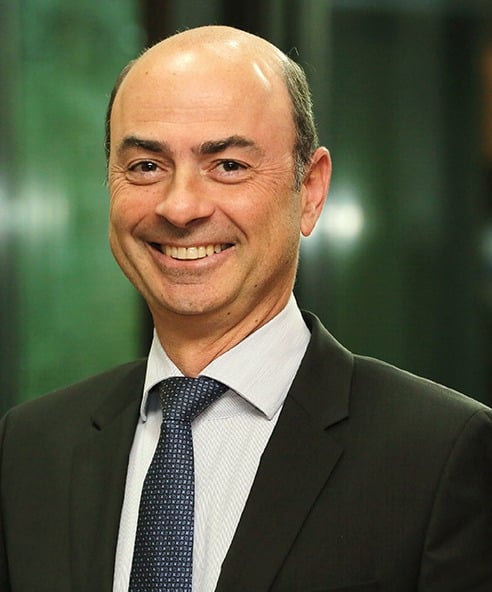 Operations, Technology and Innovation
He holds a degree in Civil Engineering from Instituto Superior Técnico (1995) and an Executive MBA from AESE/IESE. He made the Advanced Management Program for Construction (2009), the Engineering and Real Estate Management – Property, Assets and Real Estate Appraisal course (2007) and the Open Management Course for Executives (2001), at the Universidade Católica Portuguesa.
He has been Professor at AESE since 2014, in the area of ​​Operations, Technology and Innovation and Director of PDE Lisbon. He is Technical and Commercial General Manager of a group of companies in the Construction sector.
In his career he has a wide experience with responsibility of Administration, Commercial Direction and Management of Engineering and Innovation Projects.