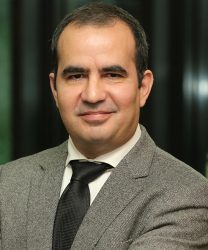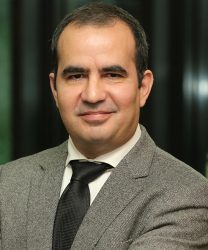 The Human Factor in the Organisation
Pedro Afonso graduated in medicine in 1993 from the Faculty of Medicine of the University of Coimbra. In 2001, he specialized in psychiatry, having completed his complementary internship at Hospital Júlio de Matos. He has a Master in Sleep Sciences by the Faculty of Medicine of Lisbon (2009). In 2011, he completed his PhD in Psychiatry and Mental Health at the Faculty of Medicine of Lisbon.

He is currently a Senior Teaching Fellow at AESE, an assistant professor of psychiatry at the Faculty of Medicine of Lisbon and a guest professor at the Institute of Health Sciences at the Portuguese Catholic University, and coordinator of the advanced course in mental health.

At the scientific level, he published several articles in national and international peer review journals, as well as several scientific books, of which the Psychiatry Manual (Figueira ML, Sampaio D and Afonso P, Lidel publisher, 2014) stands out, and fiction works.