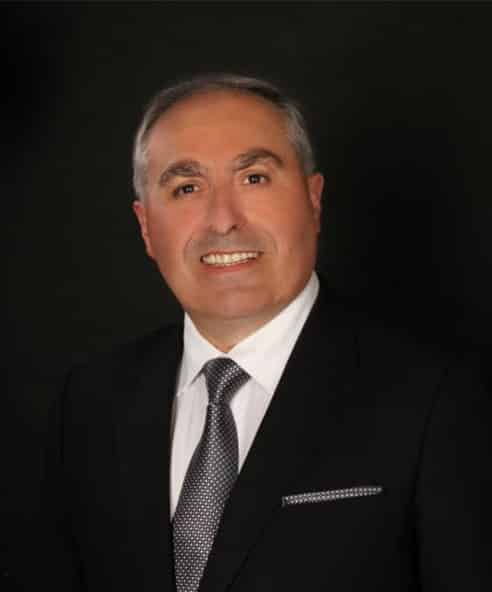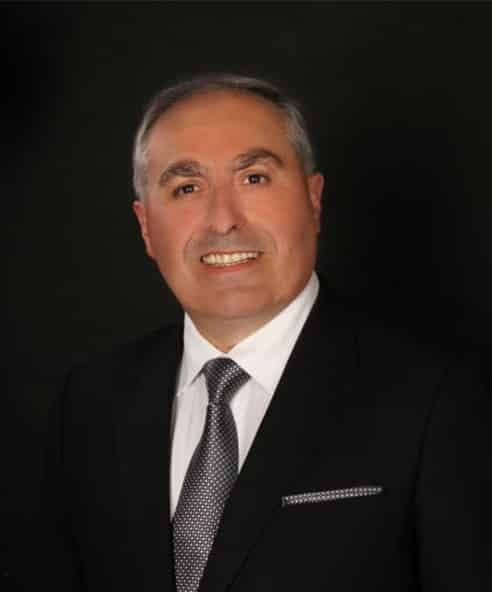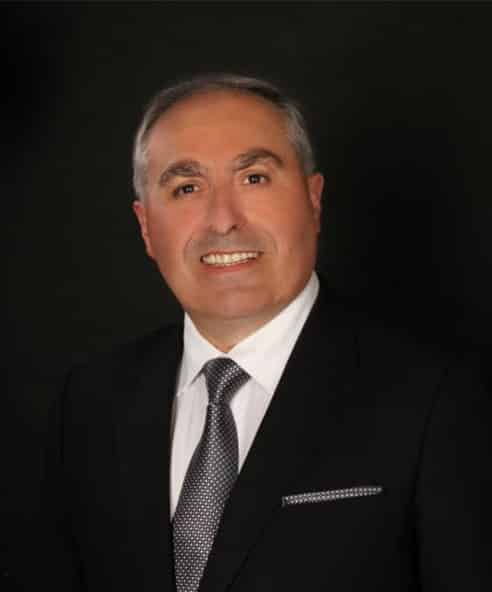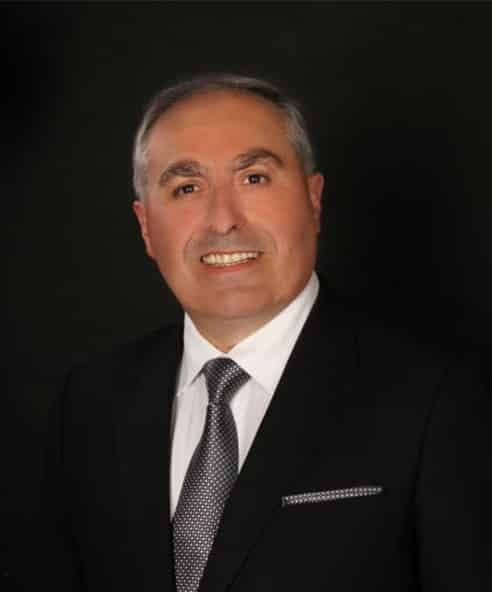 Pedro was born in 1968, Cadaval, Lisbon District. He holds a PhD in Engineering and Management and a MSc in electrical Engineering and Computer Science from IST – Lisbon University. He concluded the AESE/IESE joint Executive MBA (2005). He has a post-graduate degree in Corporate Governance from the Law School at the University of Lisbon.

He attended executive education at several top universities and business schools, such as HEC Paris, CASS Business School, London Business School, ESADE, Universidade Politécnica da Cataluna, UCL-University College of London. Pedro has a degree in Naval Sciences – Weapons Systems and Electronics Engineering from the Portuguese Naval Academy.
Former Portuguese Navy Naval Officer. Head of department onboard naval vessels, was course director and naval instructor. Held several roles within the telecommunications industry, from project and programme management to technical manager and new business strategy development.
Has been Senior Manager, with London based Aker Solutions, a technology and engineering company within the subsea Oil and Gas industry; leading several high qualified teams in systems engineering and business development support, across England, Scotland and Norway.
Currently Professor at the Portuguese Naval Academy, where he teaches General Management.

His interests
He is passionate about systems thinking and decision making, history and technology, multiculturalism, governance and business policy. He likes sailing on his leisure time.

Publications
Published several papers on the subjects of systems thinking and systems approach to risk.


Programs in which he lecturers
Executive MBA AESE
AMEG – Advanced Management in Energy
Short Programs