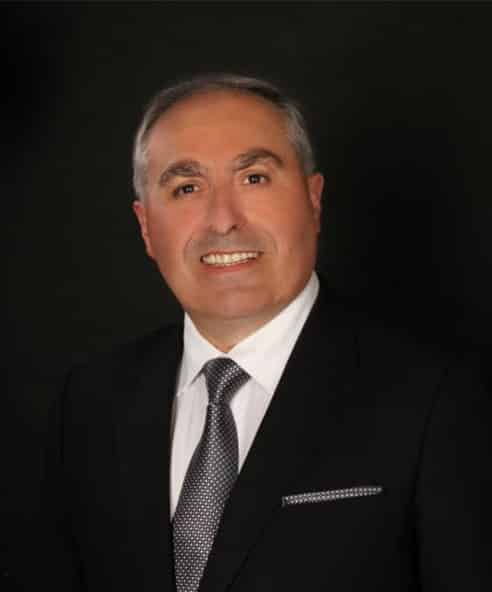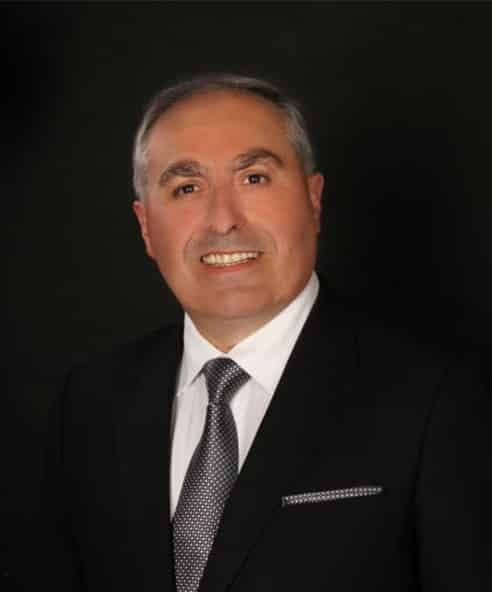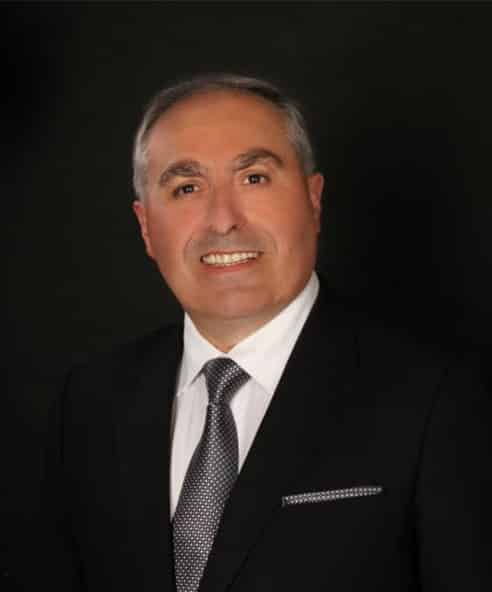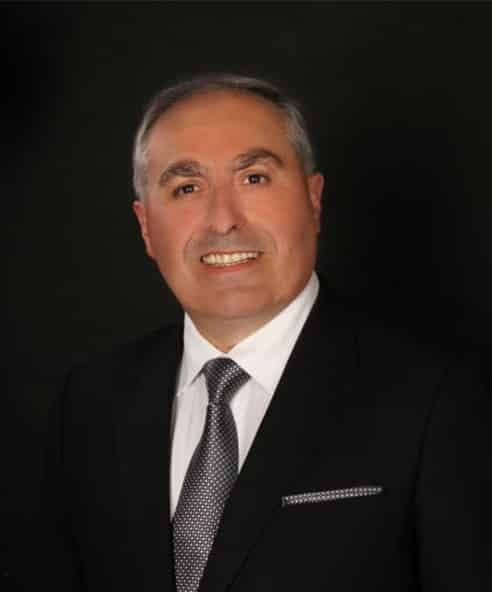 He holds a PhD in Engineering and Management from Instituto Superior Técnico. He completed the Executive MBA AESE / IESE in 2005. He attended several international Business Schools and Universities such as HEC Paris, CASS Business School, London Business School, or ESADE. He has a degree in Naval Military Sciences from the Escola Naval.

He completed a postgraduate degree in Corporate Governance at the Faculty of Law of the University of Lisbon, the Program of Boards of Directors at the IESE, and the program on Corporate Governance and the Effectiveness of Boards at the University of Groningen.

He was an officer in the Portuguese Navy, where he headed departments aboard warships.

He subsequently held various roles in companies in the telecommunications sector and in the Subsea industry, having been Senior Manager at Aker Solutions UK, from 2013 to 2018.

He is currently Professor of Management at Escola Naval and Senior Teaching Fellow at AESE.


His interests
He is passionate about systems thinking and decision making, history and technology, multiculturalism, governance and business policy. He likes sailing on his leisure time.

Publications
Published several papers on the subjects of systems thinking and systems approach to risk.


Programs in which he lecturers
Executive MBA AESE
AMEG – Advanced Management in Energy
Short Programs