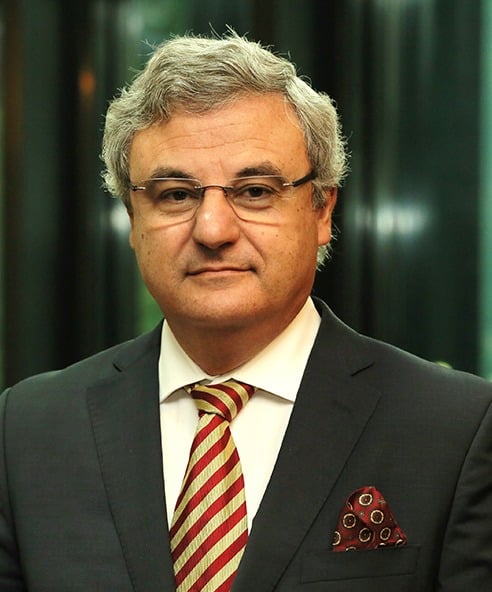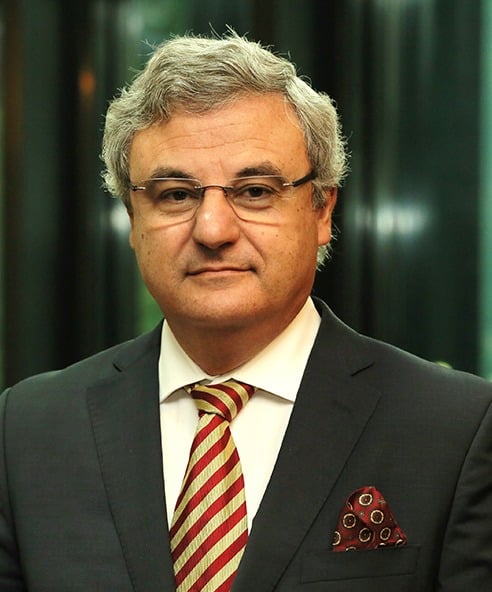 Pedro Alvito was born on April 20, 1964 in Lisbon
He holds a degree in Business Administration and Management from the Universidade Católica Portuguesa (Portuguese Catholic University) and has been assistant to Accounting, Management Information Systems and Financial Mathematics for several years, having most recently taught Internationalization Processes in various Executive Programs. He completed the PADE in AESE, having previously completed several training courses in Portuguese and foreign universities, namely in the Internationalization area at IMD in Lausanne.
He was for 13 years Administrator of the Logoplaste group responsible for the financial, commercial, human resources, information systems and international areas. He was also a manager of Logoplaste in Spain, France, England, Germany and Brazil, having developed exploration activities in Switzerland, Austria, the Netherlands, Belgium, Russia and Argentina.
Since 2000 he has developed his own project of an art gallery based on the new technologies – Private Gallery – which has carried out dissemination activities besides Portugal in Macao and Dubai. He has also worked as a consultant in several companies and was for several years a member of the management of a Social Center on a voluntary basis.
He has been a professor at AESE since 2017, where he teaches in the Corporate Policy area as well as at ASM – Angola School of Management. He is the author of several case studies published by AESE.
He is married and has five children. His hobby is music.