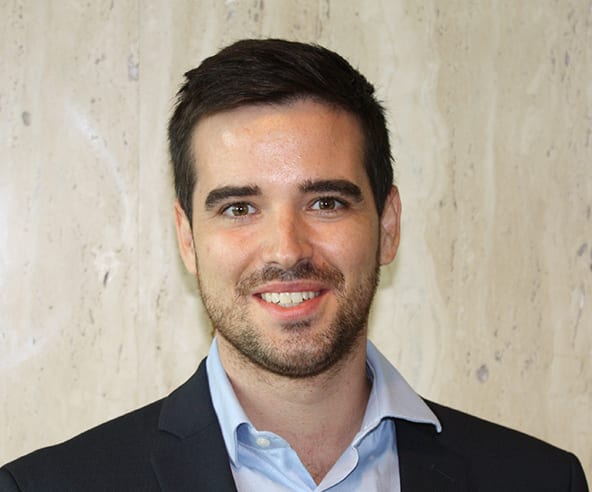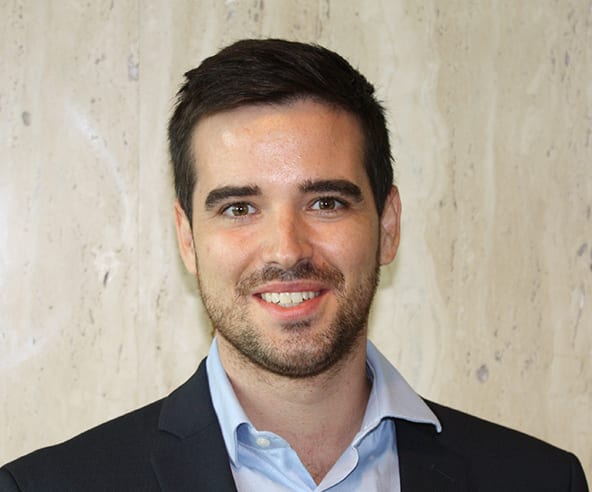 E-REDES – Distribuição de Eletricidade
When I decided to invest in the development of my career, I considered an MBA program, privileging an education that could provide simultaneously a business intellectual challenge while maintaining a recognized prestige, and the AESE in cooperation with the IESE Business School was the perfect choice. The MBA experience contributed not only for my personal and professional growth, but also allowed me to build a network and encounter different business challenges, perspectives and diversity in culture. Additionally, acquired knowledge in terms of finance, corporate strategy, management, operations, and marketing.

The incorporation of the Case Method in the academic experience and the vast choice of specializations through the Elective Track, enabled the hands-on learning with real world corporate problems and ambiguities, enhancing my interpersonal skills and learning agility.