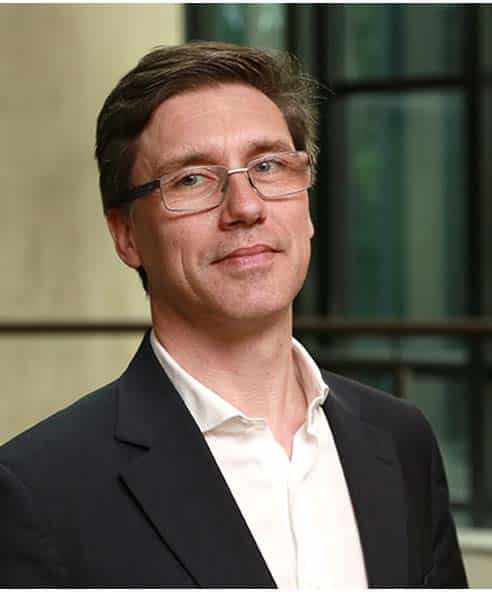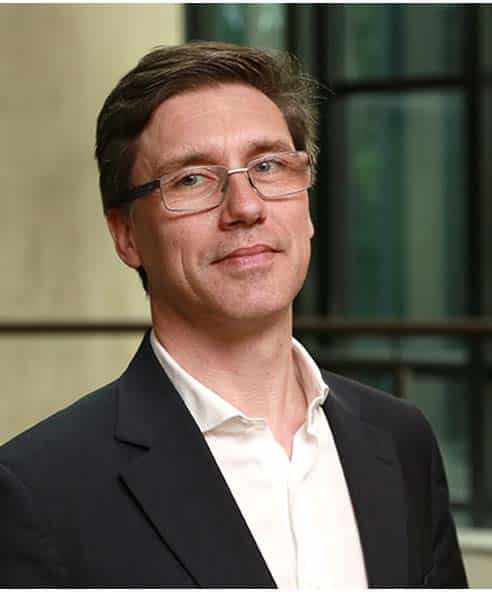 The Human Factor in the Organisation
He has a Medical Doctor Degree by Faculty of Medicine of Lisbon (1999) and a PhD in Medicine by King´s College London (2006). He has a MBA by Católica and Nova Business Schools (2016), a PADIS – Healthcare Institutions Senior Management Program at AESE Business School (2019) and a "Value Measurement of Healthcare" Program at Harvard Business School (2019).

He was Teacher Assistant at Faculty of Medicine of Lisbon between 1999 and 2003, having completed Pedagogical and Scientific Skills Assessment in 2001. He worked at multinational pharmaceutical companies in medical affairs and marketing areas between 2005 and 2019, as individual contributor and team manager. During that time, he developed knowledge and experience in advisory board management, clinical research, design thinking, project management, CRM, market research, performance management and incentive management, marketing planning and digital marketing.

His academic focus are value-based healthcare and healthcare humanization. Since 2019, He is independent consultant in healthcare management working for various public and private companies in that area.