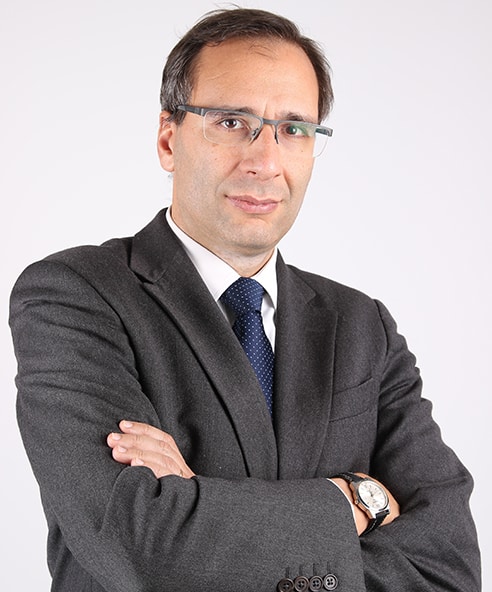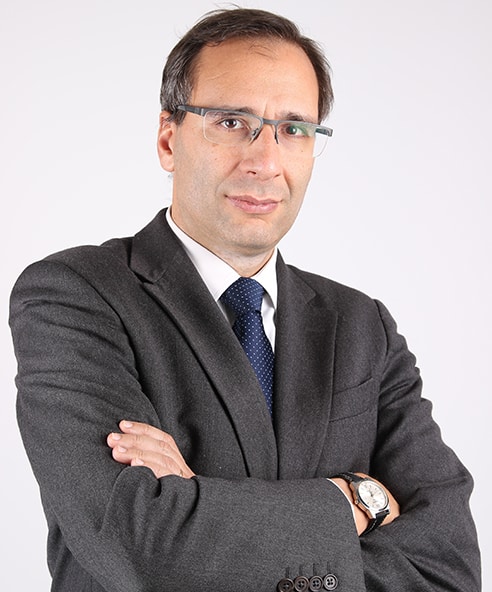 Operations, Technology and Innovation
He holds a degree in Computer Engineering from Faculdade de Ciências e Tecnologia (UNL), the PAGE management course (UCP), and the AESE/IESE Executive MBA.

He is currently Consumer Innovation Director at Jerónimo Martins. Rui Tomás has a long career in information technology that he initiated at IBM Portugal as a System Engineer and later as Consultant. He then later joined the IT department of  Jerónimo Martins where he held several positions including System Integration Manager, Infrastructure Director and Innovation Director.