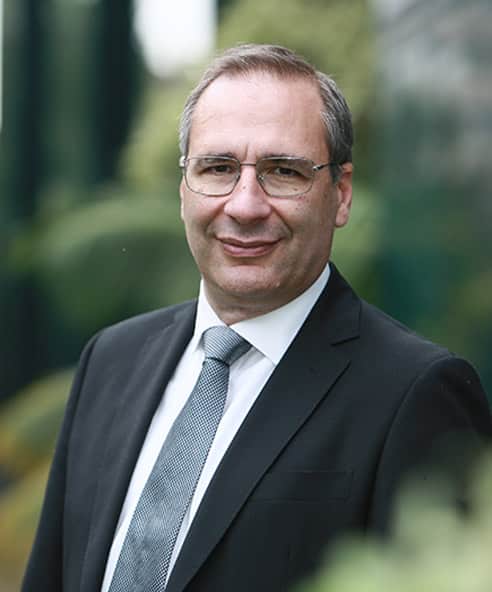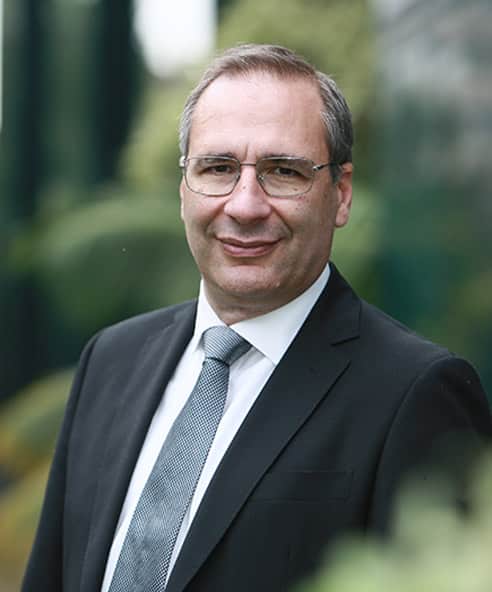 Operations, Technology and Innovation
He holds a degree in Computer Engineering from the Faculty of Science and Technology of the UNL. He completed the Advanced Business Management Program (PAGE) at the UCP and the Executive MBA AESE/IESE.

He is currently IT Technology Advisory Director at Jerónimo Martins.

Previously, he was Director of Innovation in the consumer and information system area, having been responsible for the technological component of the laboratory store at Jerónimo Martins.

Rui Tomás has a long career in the information systems area, which started at IBM Portugal as a Systems Engineer and later as a Consultant. He joined the Information Systems Department at Jerónimo Martins, where he held various positions, including Head of Systems Integration and Director of Infrastructure.