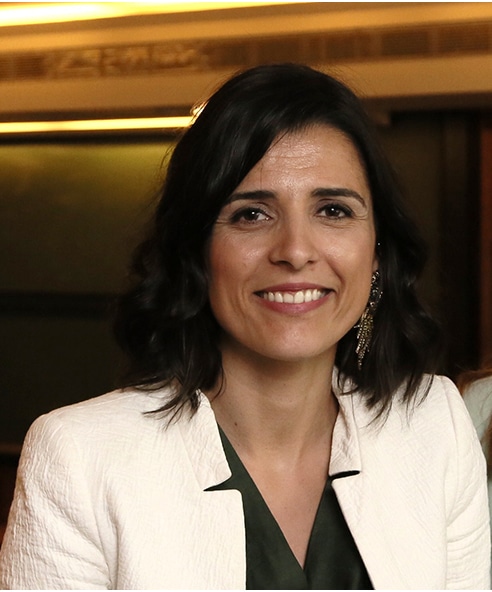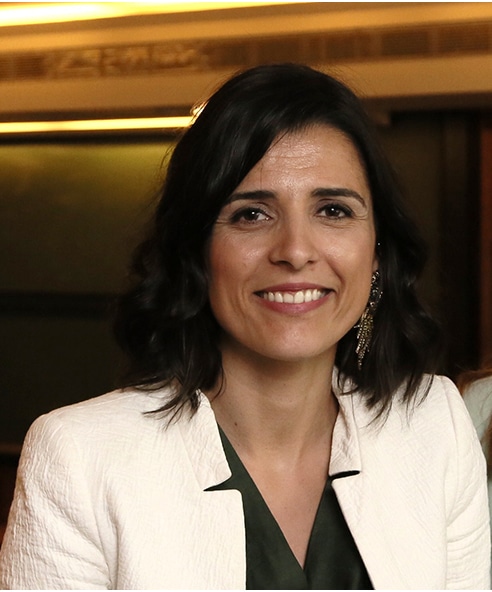 She graduated in Electrical and Computer Engineering at Instituto Superior Técnico and more recently completed the 17.º Executive MBA at AESE Business School. In addition to this basic training, she has been developing her management and leadership skills in institutions such as INSEAD, IESE Business School and Porto Business School.

She currently manages the OpenText business in Portugal, and, additionally, is responsible for two projects at European level: the management of a team focused on developing the strategy and training of the sales areas for the Energy industry vertical, and the management of the Women in Tech project, focused on the strategic development of women's careers in the organization through training and mentoring.

With 18 years of professional experience, Sara has always worked in the information technology market, in hardware and software manufacturing companies (Siemens, Oracle and OpenText), consulting (Altran) and systems integration (Novabase).

In 2016, she was elected by Jason Associates and the Impresa group as one of the 100 young leaders at national level to be part of a national editorial program called "Círculo da Inovação", sponsored by her Excellency, the President of the Portuguese Republic, where ideas were debated strategies for the development of the country and where she collaborated in the group dedicated to the issue of Digitization.

Currently, her passion is the areas of organizational strategy where she increasingly focuses her activity.

She is married and the mother of two girls and her greatest ambition is for them to grow up believing that they can achieve anything they set out to do.