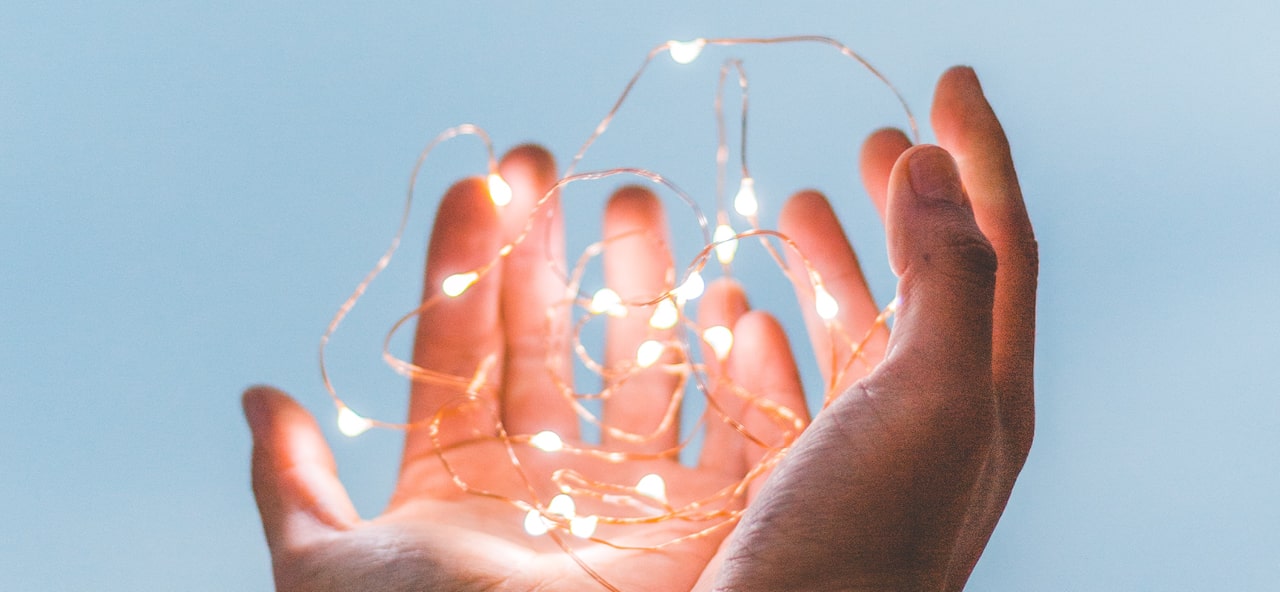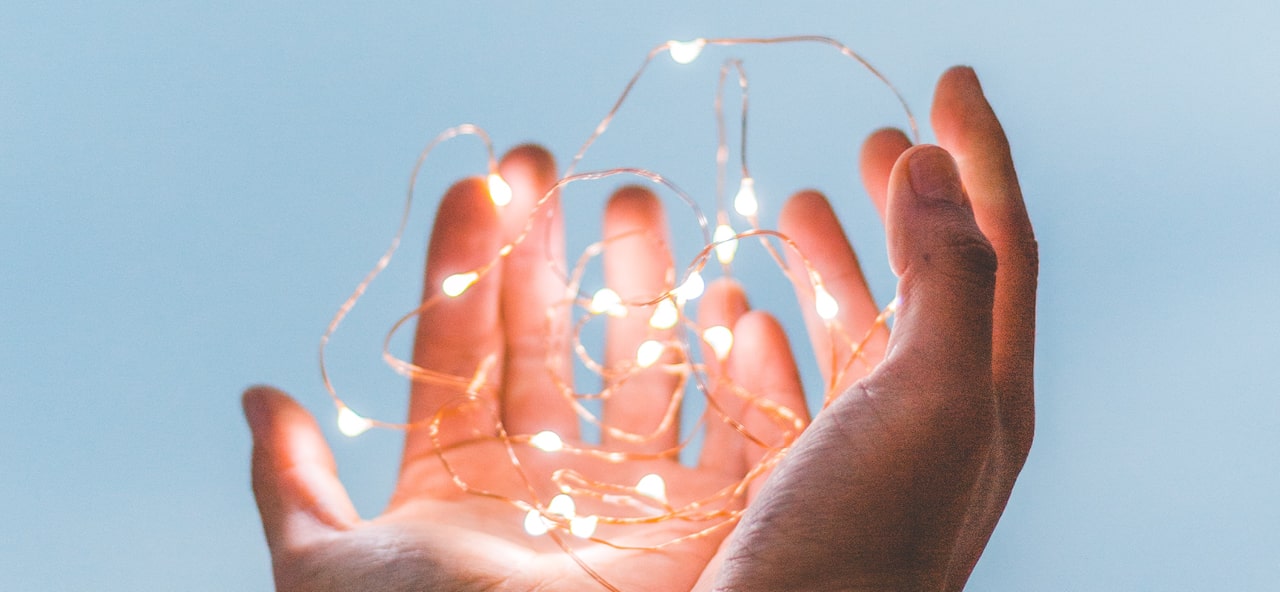 Over the past 10 years, Accenture's New Energy Consumer research program has taken a critical look at the emerging trends, opportunities and decision points energy companies and their customers are facing.

In the latest edition light was brought on the current upheaval in the energy ecosystem, in the interest of distilling actionable insights and guidance to help energy companies successfully navigate the rapidly evolving terrain, reveal future value and business opportunities—and execute at scale.

Accenture's research shows that 60% of consumers have become more aware of climate change and its environmental impact since the start of the outbreak, with more than half of consumers likely to invest more in energy efficiency today than before the pandemic.

Wytse Kaastra and Sanda Tuzlic will take us through the powerful forces that are driving this change and the way energy companies should prepare to capture emerging value pools spanning energy efficiency, energy management, distributed generation, storage, eMobility and demand-side flexibility.

Keynote speakers
Wytse Kaastra, is leading Accenture's Utilities business in Europe and is also heading up Accenture's Global Energy Retail practice. With approximately 26 years of experience in the Energy & Utilities arena he is an expert in de European energy sector. Experience ranges from strategic growth & transformation strategies as well as large scale execution & implementation programs at Energy & Utility companies across Europe. Projects spanning both the business side as well as the execution with digital, AI & cloud technologies. Over the past couple of years much focus has been on demand side of Energy Transition related services such as eMobility, Green Hydrogen, Energy management, digital Decentralized & Decarbonized energy solutions and Flexibility services. Prior to joining Accenture in 1997, Wytse started his career at ExxonMobil as an economist in the downstream area. Wytse holds a master degree in Economics from Wageningen University in The Netherlands.


Sanda Tuzlic is leading Accenture's Connected Energy Business globally which focuses on helping our clients bring net-zero energy solutions at scale in the area of eMobility, Decentralized Energy Resources, Energy Management, Energy Efficiency and Flexibility Services. With approximately 15 years of experience serving Energy and Utilities Companies across Europe, Sanda have developed excellent industry expertise, especially in the context of energy transition, market reform and digital transformation. Sanda holds a master degree in Commercial Engineering from the University of Antwerp where she graduated in 2006 with magna cum laude.
Preço
Gratuito, mediante inscrição prévia.