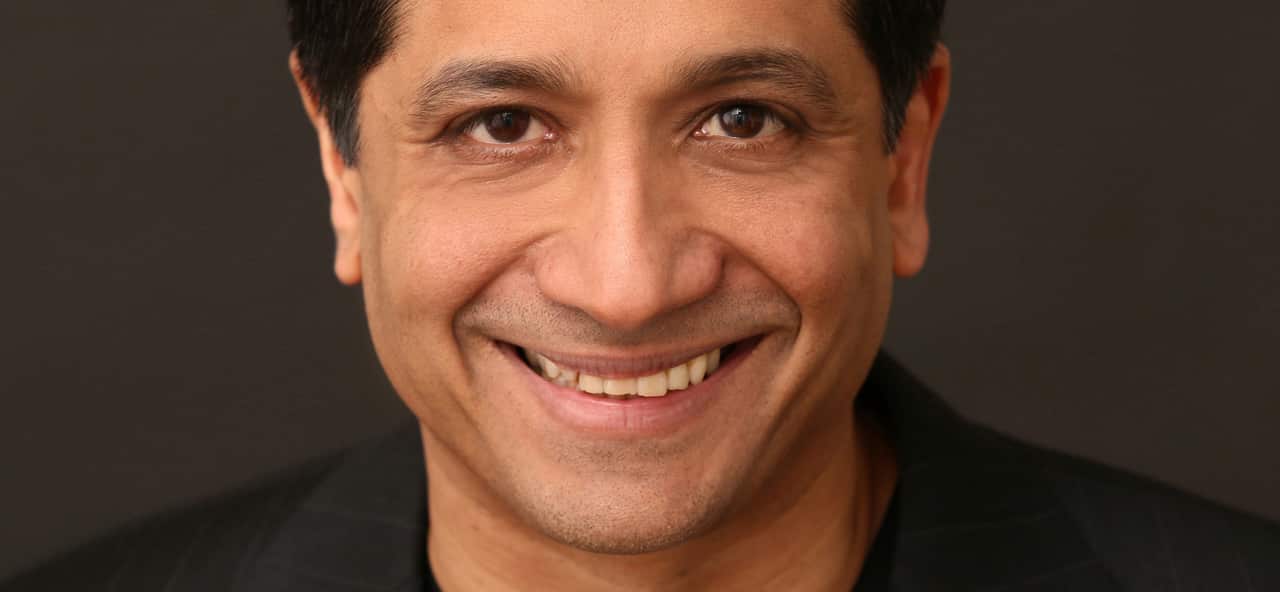 Sharing isn't new. Giving someone a ride, having a guest in your spare room, running errands for someone, participating in a supper club—these are not revolutionary concepts. What is new, in the "sharing economy," is that you are not helping a friend for free; you are providing these services to a stranger for money.

Arun Sundararajan, an expert on the sharing economy, will talk about the transition to what he describes as "crowd-based capitalism"—a new way of organizing economic activity that may supplant the traditional corporate-centered model. As peer-to-peer commercial exchange blurs the lines between the personal and the professional, how will the economy, government regulation, what it means to have a job, and our social fabric be affected?

Drawing on extensive research and numerous real-world examples—including Airbnb, Lyft, Uber, Etsy, Handy, Upwork, France's BlaBlaCar, China's Didi Chuxing, and India's Ola, Sundararajan will share the basics of crowd-based capitalism. In an intriguing mix of "gift" and "market" in its transactions, Arun is able to demystify emerging blockchain technologies, and clarifies the dizzying array of emerging on-demand platforms. He considers how this new paradigm changes economic growth and the future of work.

Will we live in a world of empowered entrepreneurs who enjoy professional flexibility and independence? Or will we become disenfranchised digital laborers scurrying between platforms in search of the next wedge of piecework? Sundararajan will highlight the important policy choices and suggests possible new directions for self-regulatory organizations, labor law, and funding our social safety net.
Professor
Arun Sundararajan is the Harold Price Professor of Entrepreneurship and Professor of Technology, Operations and Statistics at New York University's (NYU) Stern School of Business, and an affiliated faculty member at many of NYU's interdisciplinary research centers, including the Center for Data Science. His best-selling and award-winning book, "The Sharing Economy," was published by the MIT Press in 2016, and has been translated into Mandarin Chinese, Japanese, Korean, Portuguese and Vietnamese. https://www.stern.nyu.edu/faculty/bio/arun-sundararajan
Preços
Gratuito, mediante inscrição prévia.

Convide e inscreva um Amigo.

A gravação integral da sessão será disponibilizada, nas condições autorizadas pelo orador, exclusivamente aos inscritos que tenham comprovadamente assistido à sessão.