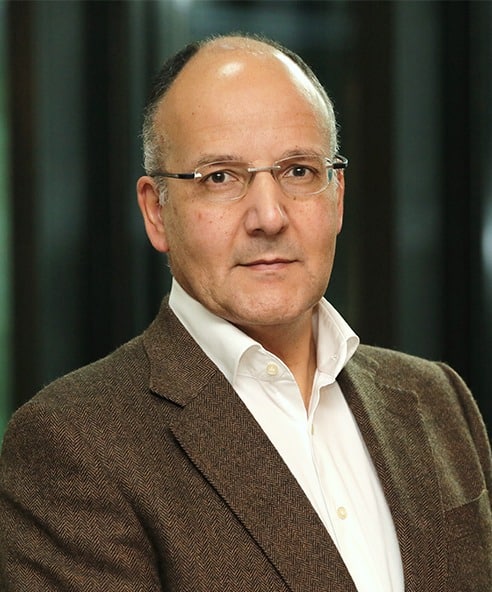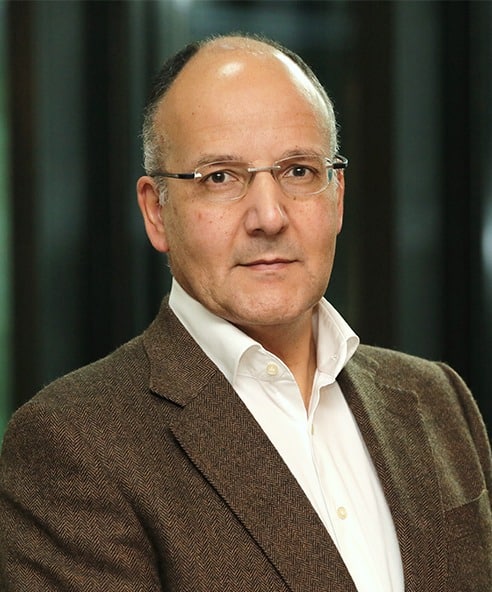 Economics, Finance, Control and Accounting
Afonso Barbosa holds a degree in Economics and a postgraduate degree in Financial Analysis from the Superior Institute of Economics and Management, Executive MBA from AESE/IESE. He also carried out an Advanced Program in Financial Instruments Derived from the Capital Market Institute / BVL.
He has been Professor at AESE since 2011 on Financial Accounting, Cost Accounting, Planning Systems and Management Control. He teaches in various programs for executives, seminars and specific programs for companies in Lisbon and Oporto. He also has several years of experience in training in the capital markets area.
He is a managing partner of a company dedicated to consulting services in the area of ​​real estate brokerage, as well as in the areas of financial consulting and related services. He is also an independent consultant for the development of management systems, financial analysis of projects, budgeting and management control.
He has more than 24 years of experience in the financial asset management industry, where he worked as a fund manager and investment portfolio, investments in analysis and investments in equity and bond markets and director of investments in securities and structured products.
In this industry, he was also responsible for departments of strategic planning, budgeting and management control.
Involved in the development of international business units. He was the managing director of an investment fund management company in Brazil, as well as a non-executive director of some fund management companies in Spain.
He was strategic consultant and non-executive director of a venture capital company.