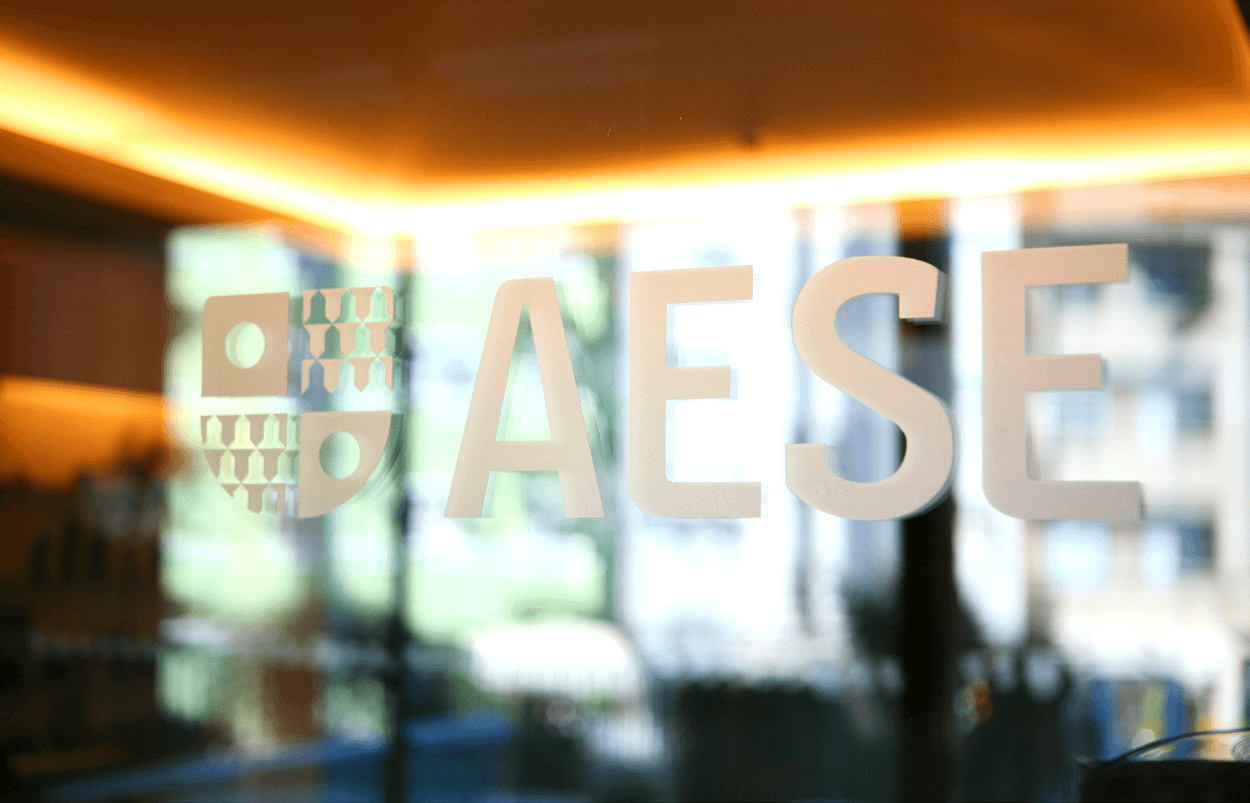 Economics, Finance, Control and Accounting

Javier Díaz-Giménez is currently professor of economics at IESE.

Prof. Díaz-Giménez has dedicated most of his professional life to doing research and teaching macroeconomics. His recent work explores the macroeconomic consequences of fiscal policy and pension system reforms. He has published the results of his research in some of the leading professional journals such as the Journal of Political Economy and the Journal of Monetary Economics. He is also the author of the undergraduate textbook Macroeconomía: Primeros Conceptos (Macroeconomics: Primary Concepts).

Prof. Díaz-Giménez has consulted for the Spanish Ministry of Industry and, briefly, for the Economic Bureau of the President of Spain.

Areas of interest
Macroeconomics
Fiscal Policy
Pension Systems