Click here to add your own text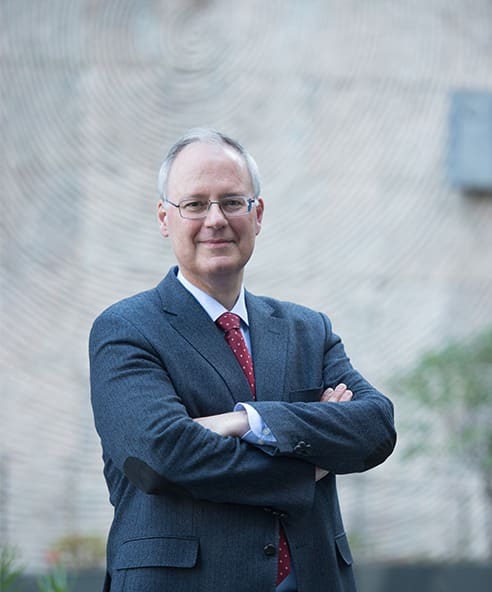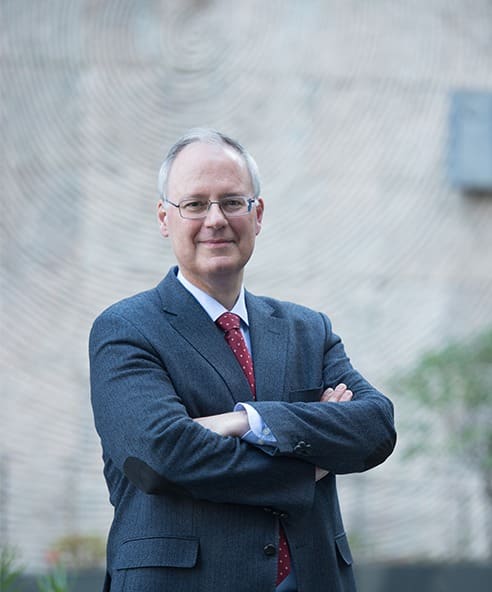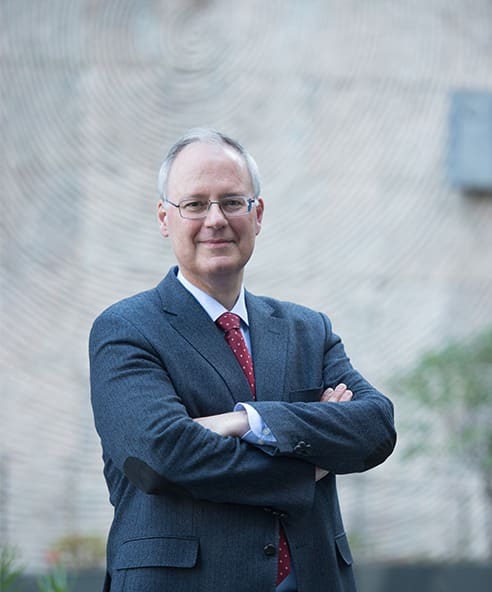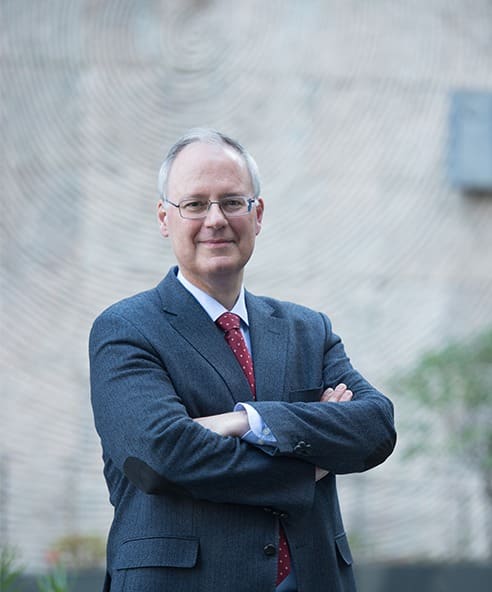 The Human Factor in the Organisation
João Martins da Cunha holds an Undergraduate degree in Civil Engineering from IST. He received a Masters degree in Organisational Communication from the Universidad Complutense de Madrid. He participated in the PDE at AESE. He holds a PhD from Enterprise and Humanism Institute at Universidad de Navarra.
He spent several years in the direction of NGOs. He has been committed to teaching since 1986. He has taught at AESE since 2001, where he offers classes in Human Behaviour, Communication, Leadership, Motivation and Negotiation.
From the beginning of his professional career, he has also been dedicated to the support of initiatives for youth associations in Lisbon and Porto.
He is currently Executive Director of 2 teaching cooperatives.
His interests include the following:
• Human Behaviour
• Communication
• Leadership
• Motivation
• Negotiation