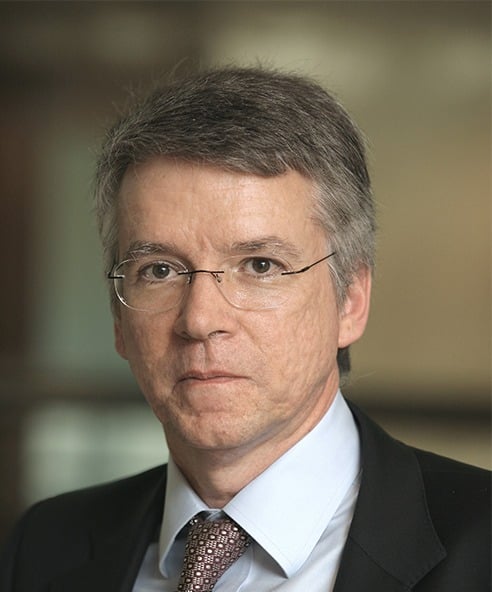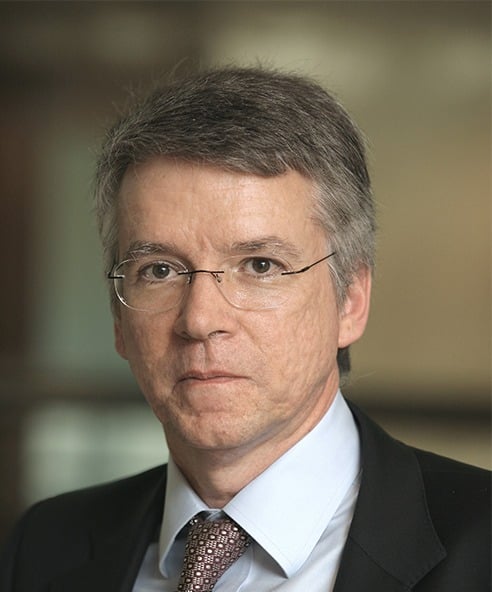 Operations and Innovation
Jose Morais Antas, born 1960, in Luanda (Angola).
Instructor in health care systems, health care systems improvement and health information systems.
Doctor of Medicine (M.D.) – he has 29+ years of experience as medical doctor and is specialist in Plastic, Reconstructive & Aesthetic Surgery and fellow of the College of Plastic, Reconstructive and Aesthetic Surgery of the Ordem dos Medicos (Portuguese Medical Association); He attends on the plastic surgery activities of several private and public health care institutions.
Medical Informaticist – he has 34+ years of experience in information technology and is specialist in health care information systems (medical informatics) and board member at the Portuguese Council for Information Technologies in Healthcare (CNNTI, Ordem dos Médicos); He works, or has worked, as IT consultant or medical informaticist at several private and public institutions.
He has postgraduate diplomas in healthcare institutions management (PADIS-AESE/IESE and EMGFA /PT), health information systems (DESIS-INA/PT) and aeronautical medicine – certificate of aviation medicine (CMA-FAP/PT).
He serves, or has served, as chief executive officer (CEO), chief medical officer (CMO), chief medical information officer (CMIO) and chief information officer (CIO), in several public and private institutions, both in Portugal and abroad.
He is affiliated with the IHI – Institute of Healthcare Improvement and currently serves as IHI's Open School chapter leader at Lisbon/Portugal.
He was mentor and has been curator of the 'Forum AESE Saude' – an initiative to support the improvement of the management of health care institutions.
Areas of study and teaching
Health care system's structure and dynamics; quality and safety improvement and cost containment in health care; use of information technology to support health care systems.