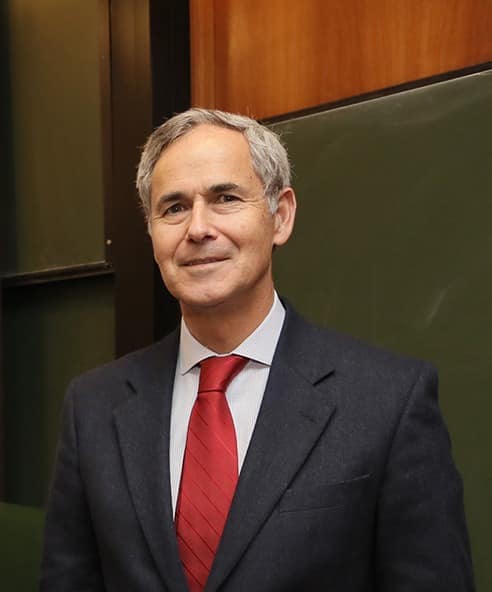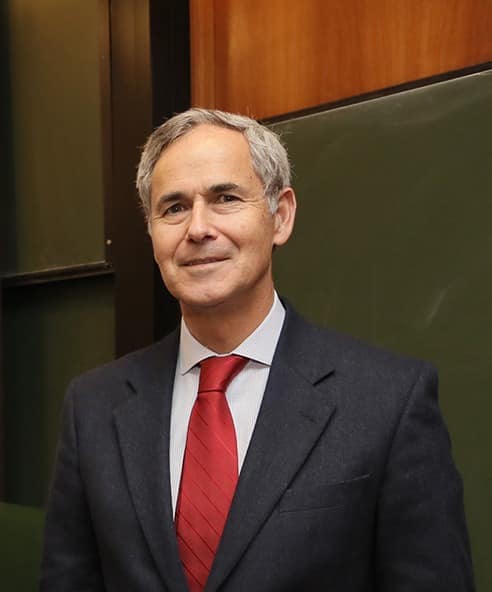 Operations, Technology and Innovation
He is chartered Mechanical Engineer (Instituto Superior Tecnico, Lisbon, Portugal). Completed the AESE Advanced Senior Management Program (PADE) in 2007, as well as a number of other Executive Education Programs in Faculdade de Direito de Lisboa (PO), Standford Business School (USA), University of Cambridge (UK), Stern NYU (USA), Kellog School of Management (USA) and MIT Sloan (USA).
Director of the "Advanced Management in Energy" (AMEG), an executive education program on the energy sector by AESE and APE.
In January 2019 was appointed  chairman of the Compulsory Stock Obligations Advisory Board, Entidade Nacional para o Sector Energético, Portugal.
Joined the Oil Industry with Mobil in 1992 in Portugal after a period serving as military engineer in the Army. Took a variety of positions in Procurement, Engineering and Marketing and in 1996 transferred to BP to embrace a career in Fuels Marketing. Took a number of international assignments as Operations Director Spain and Regional Safety & Environment Director for Europe.
Upon 3 years as CEO and Chairman of BP Portugal (2010-2013), became an independent professional.
He is Senior Teaching Fellow in AESE Business School on Operations and Innovation, with particular focus on risk management, continuous improvement and supply chain.