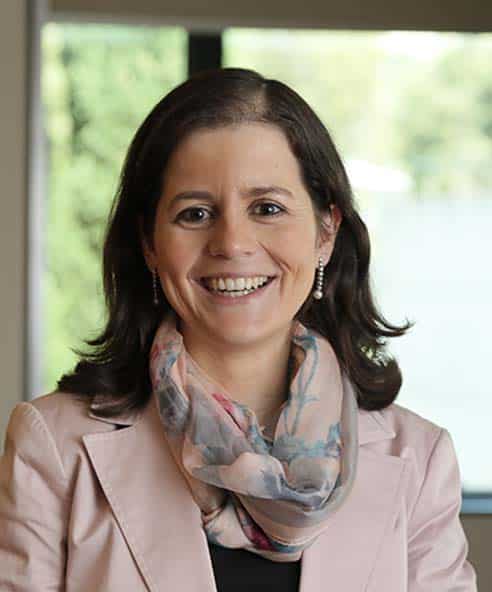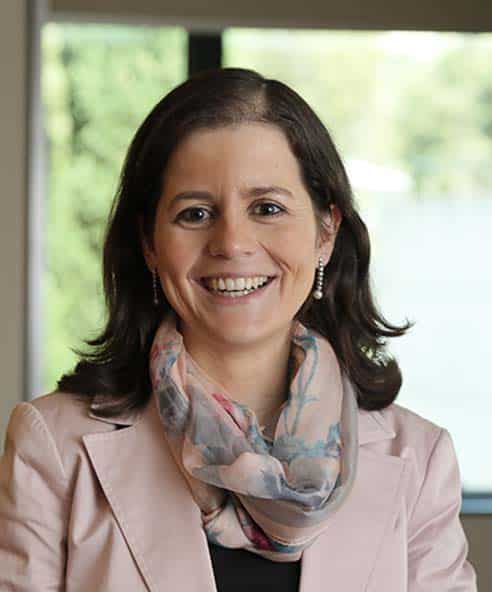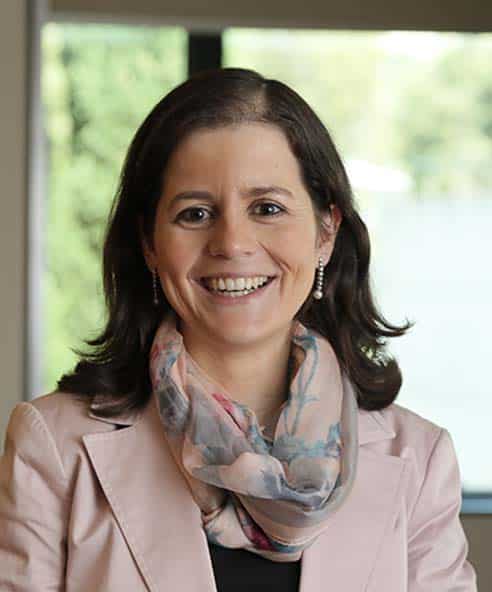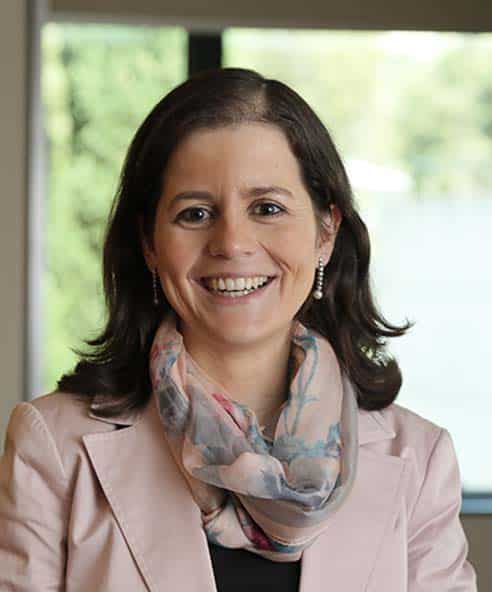 Economics, Finance, Control and Accounting
Inês is graduated in Management from Nova School of Business and Economics, having done Erasmus at Katholieke Universiteit of Leuven. She took the Executive MBA at AESE and participated in four international experiences (IIMA – Indian Institute of Management Ahmedabad, Danube University Krems – Global Business Dynamics –, AESE and IESE Business School (New York) – Business Innovation).

During her university studies, Inês interned at the Marketing Department of Pmelink and at Lusitania Insurance Company. She worked as finance analyst at the Strategic and Management Control Department of Vodafone and in project management at Banco BPI. Inês then acted as General Director of a consultancy firm for nonprofit organizations, in which she led a team in charge of the institutional responsibilities of clients regarding fiscal, accounting, human resources, fundraising, social and educational projects both in Europe and Africa. Inês mobilized groups of more than 50 young people in social, cultural, and global formation initiatives during more than 15 years.

Currently, Inês is Finance Director of ActiveCap – Capital Partners, SCR S.A., a private equity firm, specialized in investing in companies with high growth potential and in special situations. She started her career in investment funds at Carregosa (1st at Banco Carregosa on the Depositary Service of Investment Funds, a role in which she applied her training on money laundering and terrorism financing, and then at Carregosa SGOIC as head of Finance and Administration). Inês is also Compliance Director at ActiveCap.

At AESE, Inês is MBA Subdirector and a teaching fellow in the area of Economics, Finance, Control, and Accounting. She belongs to the coaches' team, and acted as the Program Director of a Seminar to
University Students about Compassionate Leadership, as well as a tutor at AESE Business School Summer School helping participants in career management strategies and on business concepts related to the cases discussed in class. She participated in a media training program and prepared a Ted Talk to help students faced with choosing their professional career. Inês was director of a program dedicated to the development of leadership and social impact on young people. She was also member of the executive board of a youth association whose mission is to contribute to the personality development of teenagers through personal training, useful free time occupation and study support as means to reach these goals.