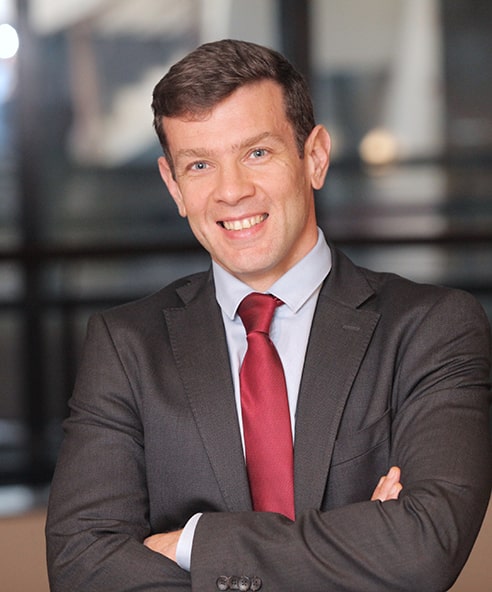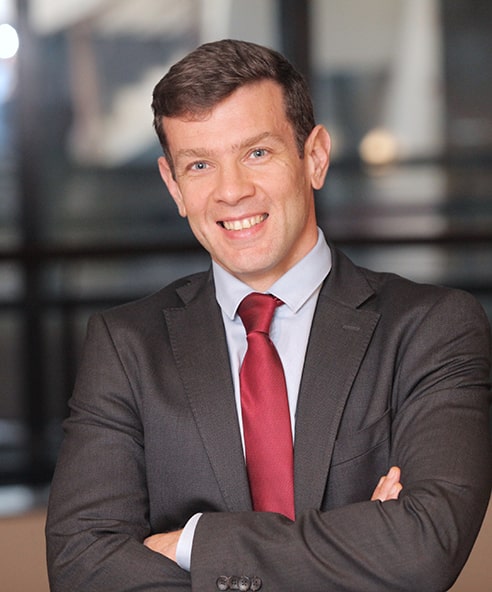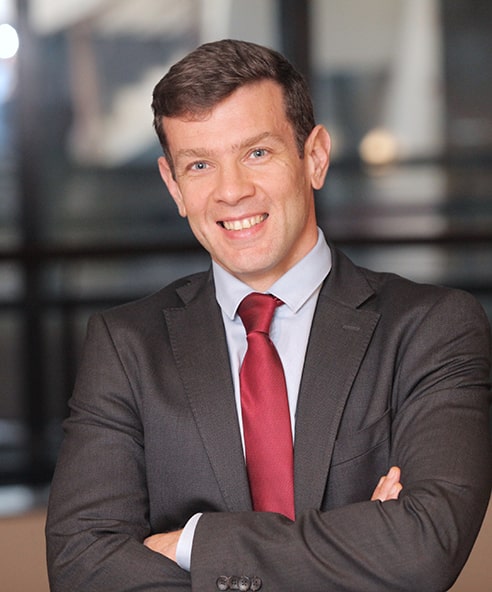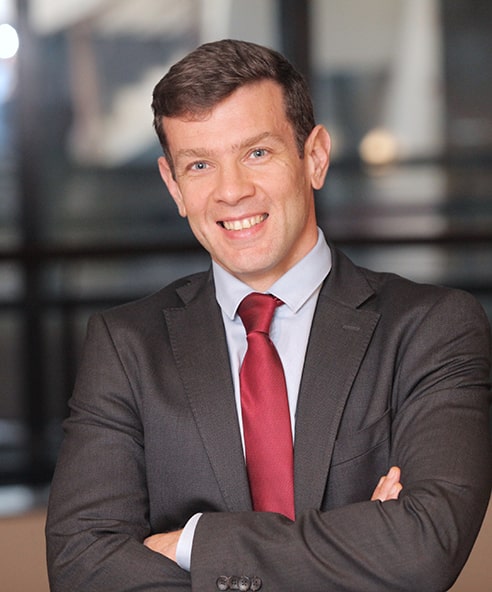 Commercial Strategy and Marketing
Mário Porfírio has a degree in Marketing Management from IPAM (Lisbon Marketing Administration Institute), having completed a Post-Graduation in Project Management and the Executive MBA AESE / IESE (4th Edition).

Entrepreneur and business manager, he started his career as an entrepreneur in 1998, founding Inédito Consultores de Comunicação and ten years later BAR – Produção Publicitária, companies through which he has developed marketing and communication projects for organizations based in Portugal, Spain, Denmark, Switzerland, Germany and Australia.

He collaborated in the acceleration of several startups as a mentor in entrepreneurship programs since 2010 and as a business angel since 2016.

He is a professor of Marketing and Commercial Policy, and a founding member of the AESE Marketing Research Center with special interest in topics related to marketing and entrepreneurship.


He lectures in the following Programs
Executive MBA AESE
PGL – Programa de Gestão e Liderança
GOS – Gestão das Organizações Sociais
Short Programs