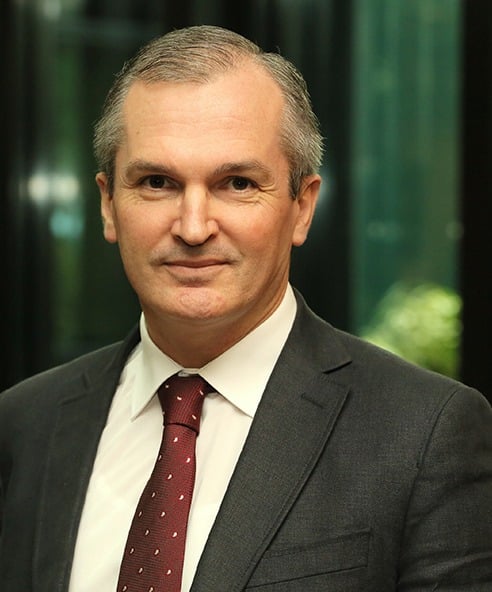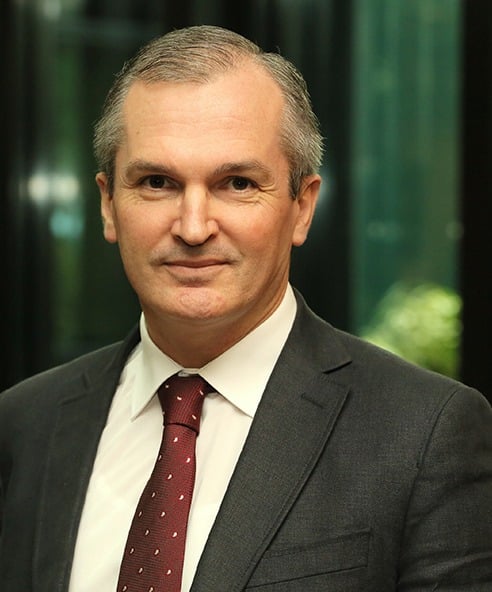 Economics, Finance, Control and Accounting
He is an Associate Dean of AESE and a Professor in Accounting and Management Control.
He has an Undergraduate Degree in Economics from Universidade Nova de Lisboa and an Executive MBA from AESE. He holds a PhD in Management (DBA) from Manchester University. He attended the Advanced Competitive Analysis Program at Michigan University (USA) and the Advanced Digital Media Strategies and Entrepreneurship Program at IESE New York.

He has published case studies on a wide range of subjects, such as Financial Accounting, Financial Costs and Individual Finances.

Rafael is a Professor at AESE since 2003 in Financial Accounting, Financial Costs and Management Control Systems.  He also teaches in different executive programs, seminars and in-company programs both in Lisbon and Luanda. He is a Director of AESE's Executive MBAs and an Academic Coordinator for Accounting and Management Control at AESE.

He is an independent consultant in cost systems, project analysis, budgeting and management control. It has investigated and applied some advanced tools, such as time-driven activity-based costing, dynamic budgeting, revenue management, non cash flow project analysis, and levers of control.

Rafael is also the commercial representative for Northern Tannery (Kanpur, India) in Portugal and he is a founding member of the Friendship Association for Portugal-India. He is the President of the auditing committee of SOCEI and ISU.

He has taught Economics at the International Baccalaureate  (2003-2007).

He has had appointments as General Manager, Financial Director and Planning and Control Director for different companies in different sectors including the shoe industry, tanneries and the agro-food industry.

Programas nos quais leciona
Executive MBA AESE
PDE – Programa de Direção de Empresas
Short Programs