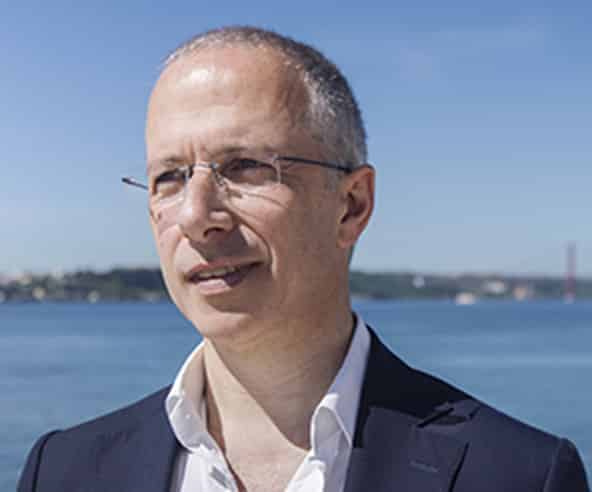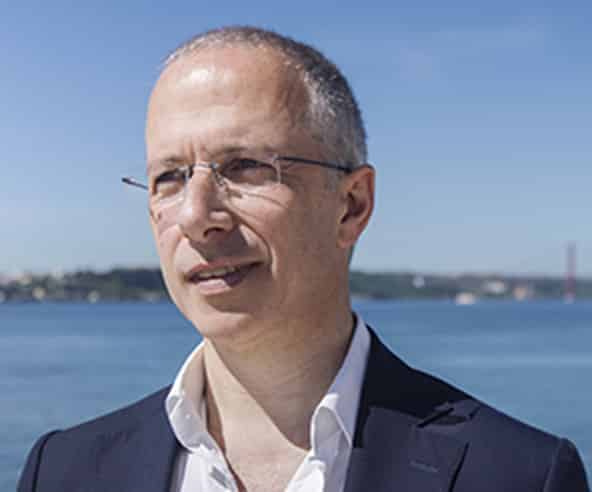 Economics, Finance, Control and Accounting
He is a professor of finance at AESE, a member of the board (CFO) and a partner at Insight Venture – Sociedade de Capital de Risco, SA.

He was a director at PremiValor Consulting, a senior consultant at One to One Corporate Finance and CEO at Sixt Rent-a-Car Portugal, having also served as member of the board (CFO) of Navalrocha – Sociedade de Construção e Reparação Navais, SA until 2012. He previously held the positions of deputy functions of the Minister of National Defense, after which he held the positions of director of the Department of Legal Affairs of the Ministry of National Defense and vice-president of the Portuguese Institute of Support to Development (IPAD).

His current research is linked to the areas of Decision Theory and Behavioral Finance and focuses on the economic and financial consequences of aversion to debt and the propensity for debt.



Programs in which he lectures
Executive MBA AESE
GAIN – Direção de Empresas Agrícolas e Agroindustriais
Short Programs