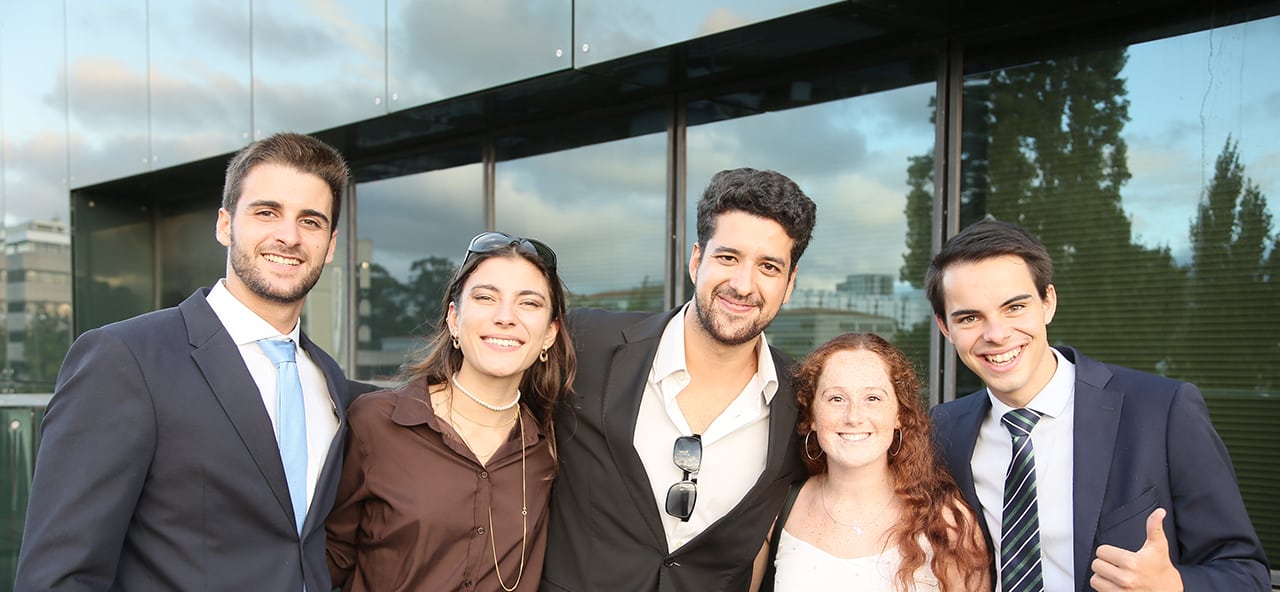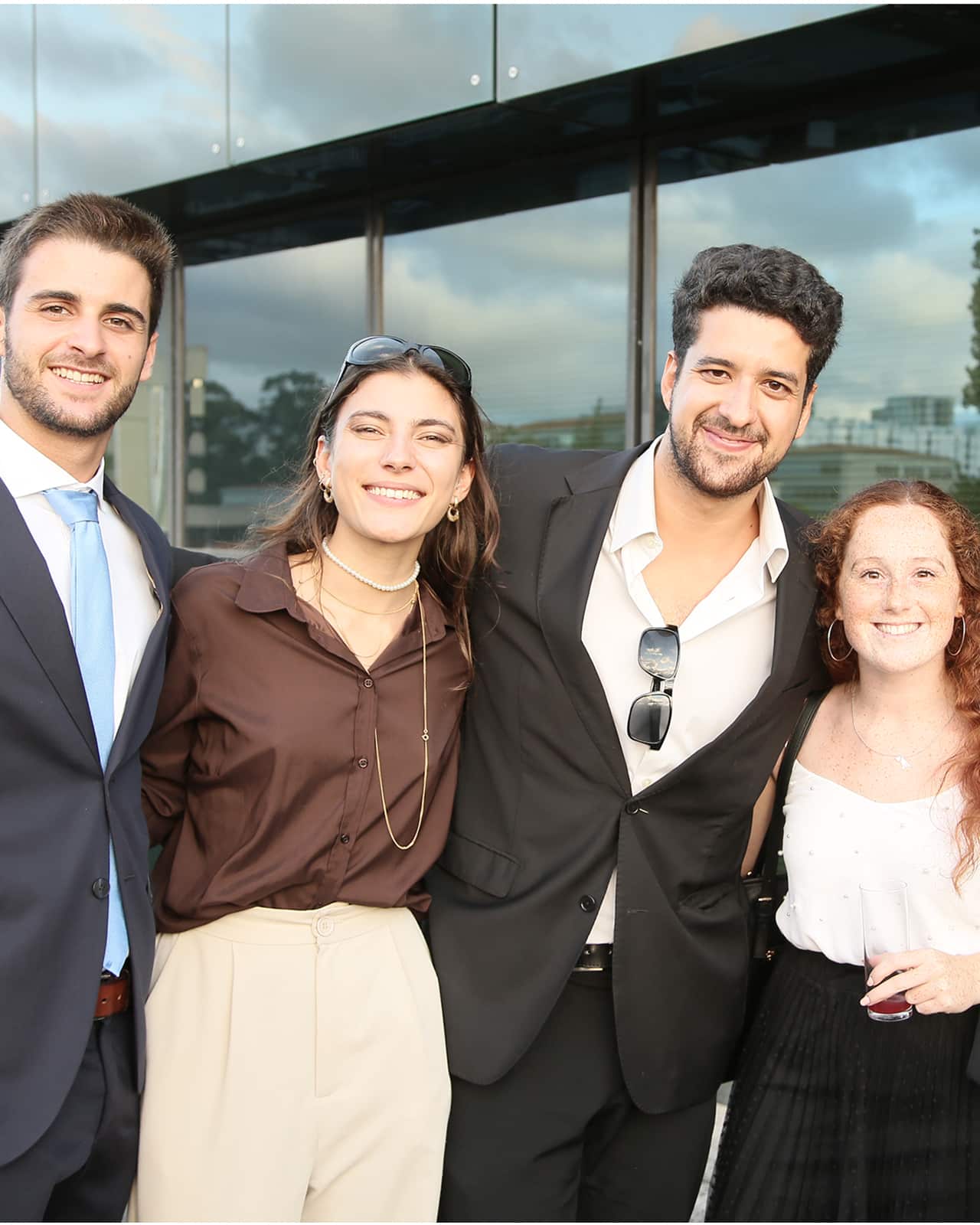 A Two-week Summer School, following the Harvard case method, in a lively and interactive environment.
Lúcia Vasco
Diretora do AESE Summer School
It is a two-week programme aimed at undergraduate students or recent graduates, designed as a first in-depth contact with the business world.
Goals
The School follows the Harvard Case Method, covering areas as Strategy, Company Policy, Operations, Technology, Innovation and Social Responsibility.
To whom
Undergraduates or recent graduates.
Partnership
Main Sponsor
accenture | Grupo ETE | EucA

With the participation of
BCG Boston Consulting Group | Bolt | EDP | Mercedes-Benz.io
Case Method
The Harvard Case Method is a learning model which departs from individual business case studying, then, in small teams, the case is discussed and brainstormed and finally the whole class is engaged in a rich and insightful debate which is highly enriched by the different backgrounds and perspectives brought by students.
Preço
Tuition (VAT Included)
General applications | 900€
Children and grandchildren of AESE Alumni Members and of AESE Sponsor Companies | 750€
EUCA Network Members | 750€
Applications after May 1st | 1000€

Ongoing application process with a final deadline to apply till 15 June 2020.

Selection is done on a first come, first served basis.

Includes documentation and catering during the hours of the program.

Lodging and trips not included in the cost, refer to the solutions below if needed.

Early registration is encouraged.