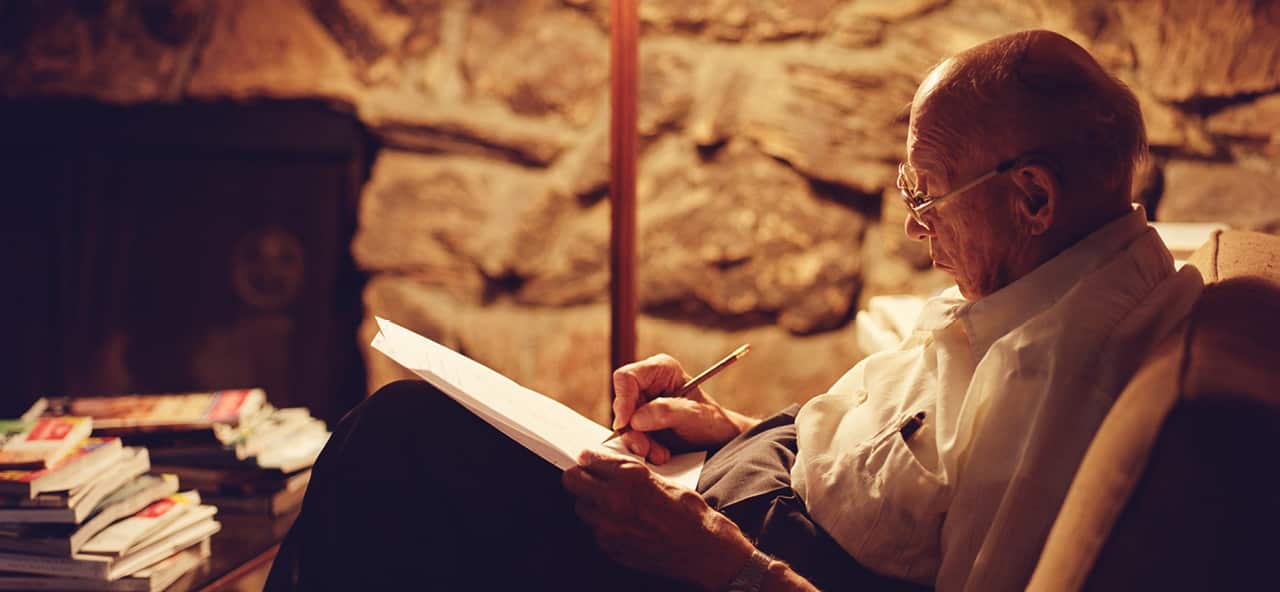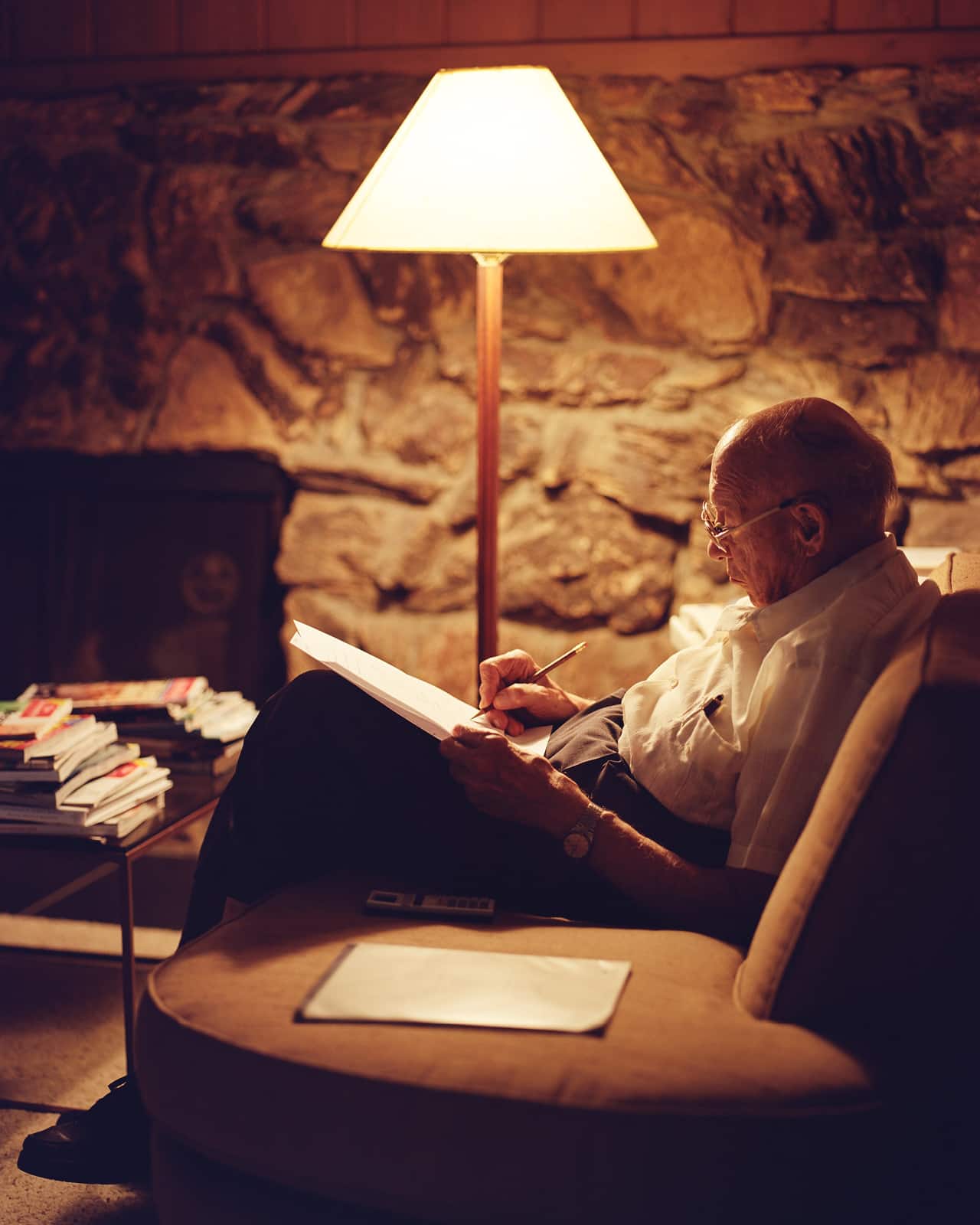 Peter Drucker and Managing What's Next
Peter Drucker, the father of modern management, once said, "The only thing we know about the future is that it will be different." In a world defined by constant change and innovation, how we will manage what is next? Drucker also said, "the best way to predict the future is to create it."

The Peter F. Drucker & Masatoshi Ito Graduate School of Management and AESE Business School are partnering to bring American and European managers together for a half-day conference dedicated to discussing how Peter Drucker principles can be applied to modern day issues.

The first part of the day will be spent discussing organizations and how we are creating a functioning, purpose-driven society. The second part of the day will be focused on individuals and how to become an effective manager utilizing Drucker principles. Let's create the future – together!

This event is open to all alumni, students, and friends of Drucker and AESE.